Learner Driver Insurance from 70p/day
Learn to drive in your own car, or in a friend or family member's car with zero risk to their No Claims Discount. Plus, you can pay monthly or annually
Get a Quote
What is learner driver insurance?
Learner driver insurance (also known as provisional driver insurance) is a type of cover specially designed for people learning to drive. It gives you more opportunity to learn to drive in a family member or friend's car, so you can reduce driving lesson costs while preserving the car owner's No Claims Bonus**. This can be affected if they add you to their insurance and you have an accident.
You can also get learner insurance for your own car, and with it you'll have the opportunity to start earning your own accelerated No Claims Bonus*.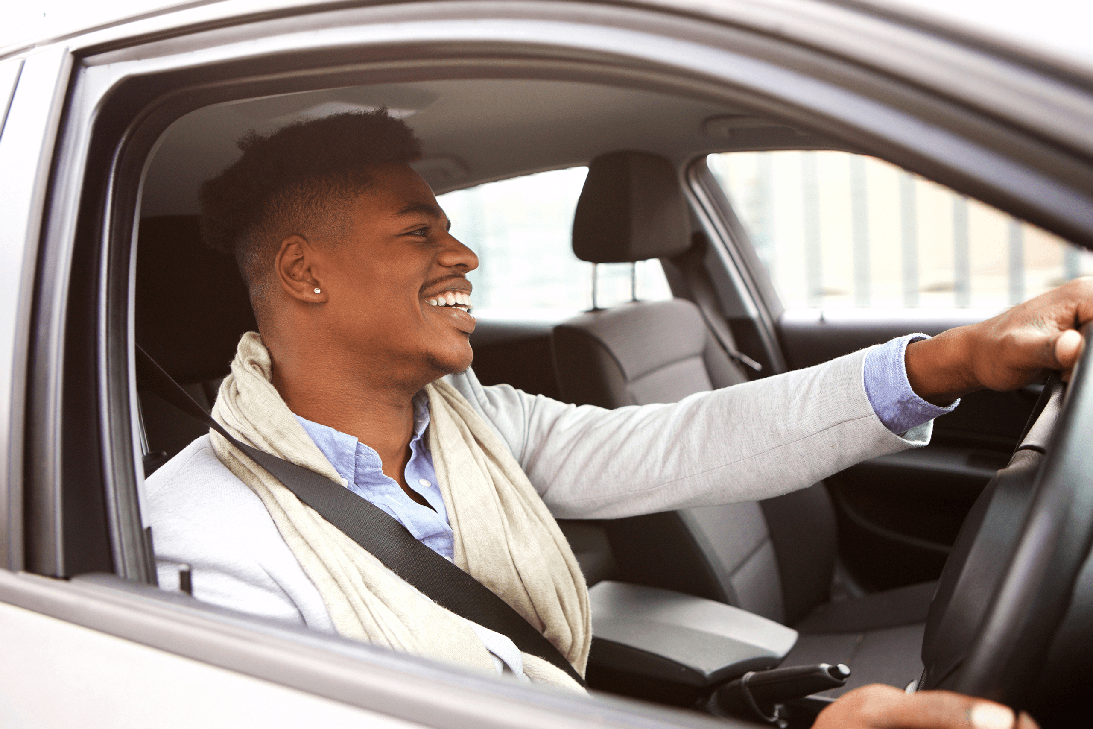 Annual learner driver insurance
Our annual learner's insurance starts from as little as 70p per day**. It's perfect if you're a brand-new learner starting to drive, and because the policy will be in your own name, you can earn your own accelerated No Claims Bonus* too.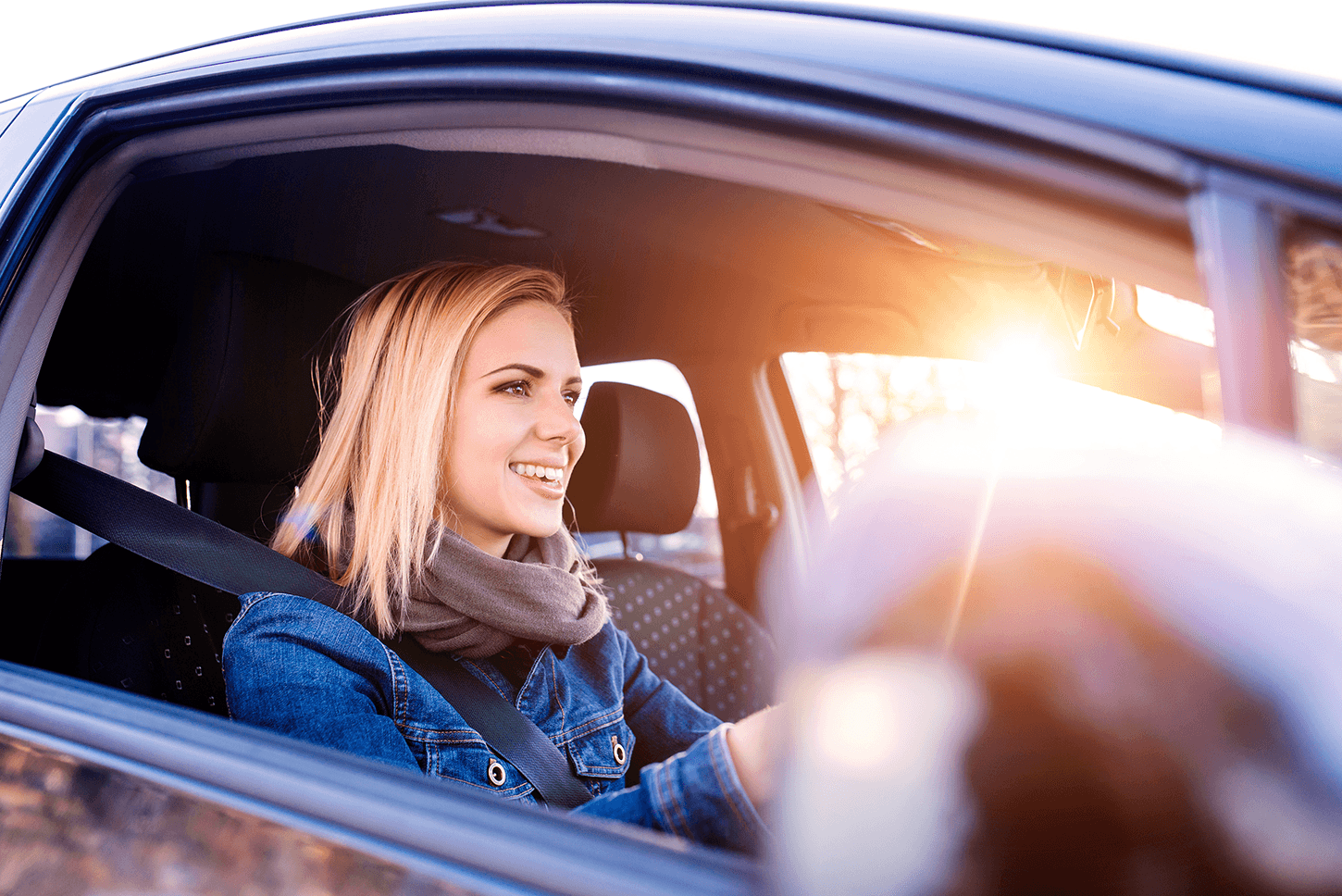 Short-term learner driver insurance
Short-term learner's insurance is available from 28 days to 24 weeks with the ability to top up from just 7 days. Our short-term young learner driver insurance policies are flexible - you can have gaps in your cover and top up when required.
Flexible Payments
Pay monthly or annually. The choice is yours.
Accelerated No Claims Bonus
Build your no-claim Bonus before you start to drive on your own. Subject to 10 months uninterrupted, claim free cover.
Easy to Cancel
Passed your test? Let us know, and we could offer you a competitive New Driver Insurance policy.
Choose Your Cover
Unlike other providers we let you choose from Fully Comprehensive, Third Party Fire and Theft or Third Party Only cover types.
Get Covered to Drive Your Own Car or Someone Else's
Insuring Your Own Car
If you own your car as a provisional licence holder, we let you choose from various policy types and levels of cover and you can have your parent or spouse as a named driver for free. Start building your first years no-claims bonus!


Insuring Someone Else's Car
This policy is designed to sit alongside the existing policy of the car you're learning to drive in. Get insured for private practice in a friend or family members car.



Car Owners, Your Existing No Claims Bonus Won't Be Affected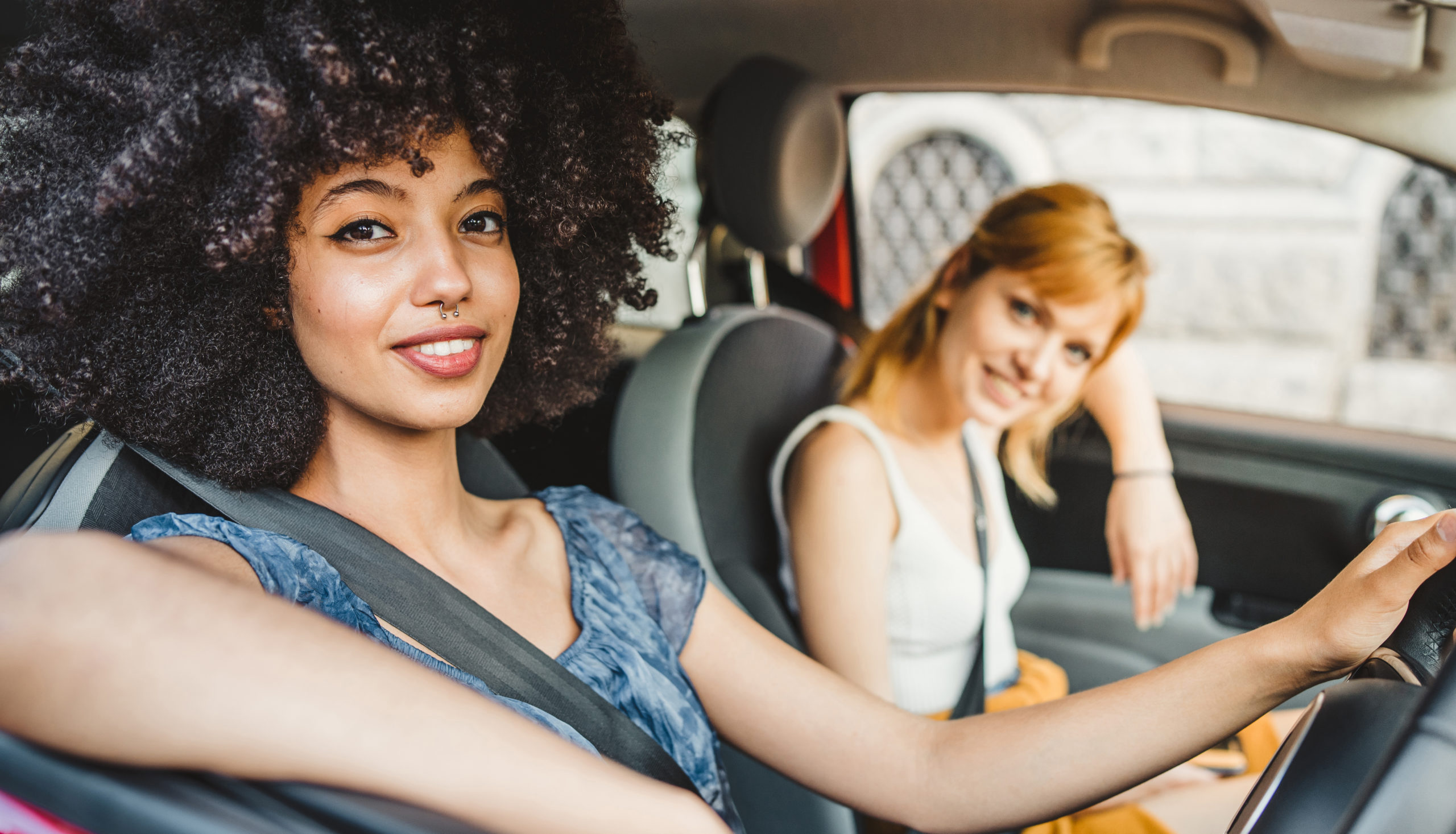 Annual learner driver insurance
Having a separate learner driver insurance policy running alongside the vehicle owners existing policy means that if the learner driver happens to have an accident, the existing no claims bonus won't be affected. This is the advantage of taking out a separate named learner driver policy with Collingwood, instead of adding a learner driver to your existing insurance policy.
Our Customers Love Us!
We are rated 4.9/5 on Trustpilot, which makes us one of the highest rated car insurance providers. Our teams don't work to sales targets, instead, they are rewarded for delivering excellent customer service.
Manage Your Policy Through Our App
When you buy a policy, you can download our easy to use app to manage your insurance. Available on Android and iOS devices.
*70p per day is based on an Annual Learner Driver policy and prices can start from this price.
**Subject to terms and conditions and underwriting criteria.