LEARNER DRIVER INSURANCE from 70p/day*
Learn to drive in a friend or family member's car with zero risk to their No Claims Discount, or learn in your own car, and start to earn your own No Claims**.
Plus you can choose to pay monthly or annually, and there's No Black Box & No Curfews!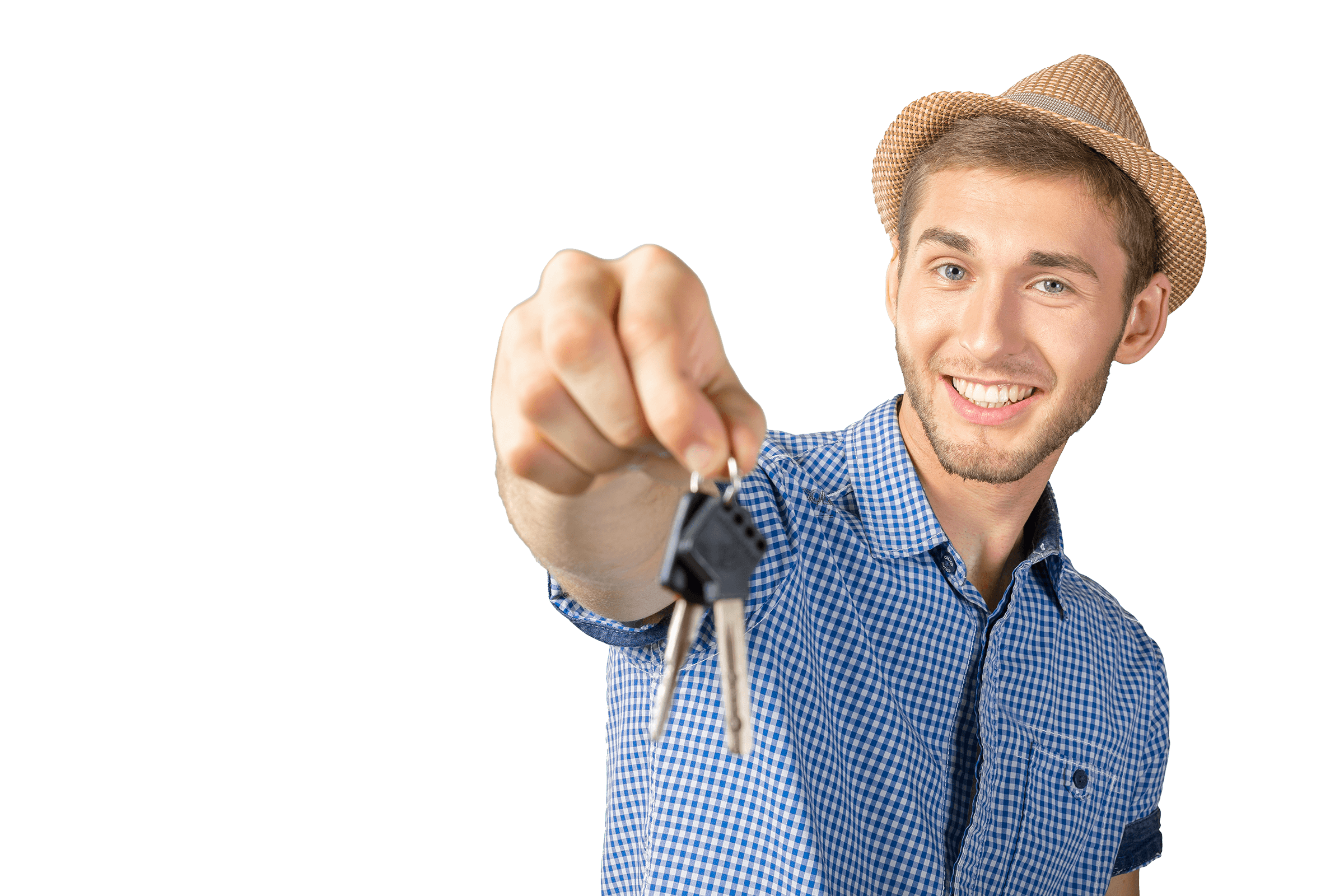 Get covered to drive your own, or someone else's car
Insuring your own car
If you own your car as a provisional licence holder, we let you choose from various levels of cover and you can have your parent or spouse as a named driver for free. Plus, you can start building your first years No Claims Discount!
Insuring Someone Else's Car
This policy is designed to sit alongside the existing policy of the car you're learning to drive in. Get insured for private practice in a friend or family members car with no risk to their No Claims Discount.
What are the benefits of annual learner driver insurance?
Annual learner driver insurance can be both a flexible and hassle-free way to help learner drivers.
That's because instead buying a short term insurance policy and topping up every time you need to practice, an annual policy can cover you right up until you pass you driving test. In addition, you can also pay monthly or annually and if you're covered for 10 months on your own vehicle you could start to earn a no claims discount, potentially reducing future insurance costs.
Flexible Payments
Pay monthly or annually. The choice is yours.
Accelerated No Claims Bonus
Build your no-claim Bonus before you start to drive on your own. Subject to 10 months uninterrupted, claim free cover.
Easy to Cancel
Passed your test? Let us know, and we could offer you a competitive New Driver Insurance policy.
Choose Your Cover
Unlike other providers we let you choose from Fully Comprehensive, Third Party Fire and Theft or Third Party Only cover types.
Our customers really do love us!
We are rated Excellent on Trustpilot, which makes us one of the highest rated car insurance providers. Our teams don't work to sales targets, instead, they are rewarded for delivering excellent customer service!
Annual Insurance Not Quite What You're Looking For?
If an Annual insurance policy isn't quite what you were looking for, why not check our Short-term Learner Driver Insurance, available from 28 days and could cost as little as £1.04p/day*.
Why choose Collingwood for your annual learner driver insurance?
Award-Winning Insurance
Collingwood won the 2019 & 2020 award for 'Customer Service Champion' at the Insurance Choice Awards and the DIA (Driving Instructor Association) award for Best Young Driver/Learner Driver Insurance Provider three years running.
Supporting Driver Development
We work with organisations such as the DIA and MSA (The Motor Schools Association of Great Britain). We've also supported the Big Learner Relay for Children In Need for the past five years.
Quick Quotes for Learners
Fill in our online form and you may be able to get an instant quote for your short-term learner insurance. If you're happy with it. You can quickly purchase cover and start driving.
Upgrade Cover When You Pass
Once you've passed let us know, we'll cancel your learner cover then look to provide you with a quote as a new learner, which could be activated on the same day.
Annual provisional car insurance FAQs
Learn more about annual learner driver insurance with our frequently asked questions below. Alternatively, check out our detailed FAQs page, or visit In The Driver's Seat blog for guides, tips and news.
*TrustPilot rating and 70p per day is correct as of 28.09.21.
**Subject to terms and conditions and underwriting criteria.