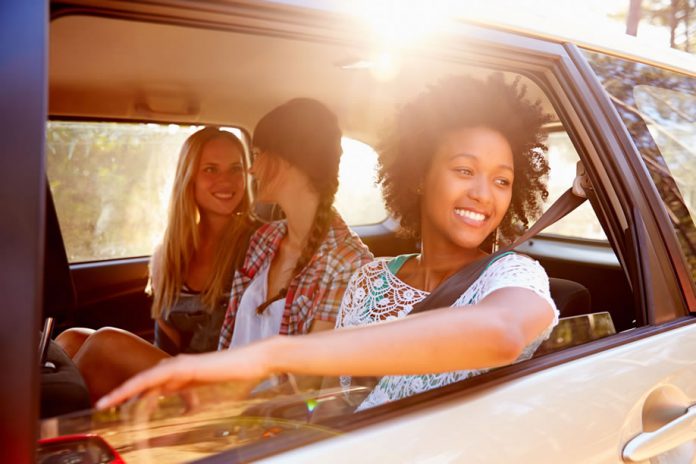 Last Updated on October 20, 2021
If you're looking for cheap learner driver insurance, there are a couple of key points you need to be aware of when it comes to getting insurance quotes and purchasing your first insurance policy.
1. Duration
This may sound a little strange, but the lowest prices aren't always the cheapest option in the long run. Buying multiple two-day policies will be much more costly than getting a one-month policy, should you need to do more practice within a 28 day period. If you're just starting or thinking about learning to drive, work out the time you need behind the wheel and when you imagine having/booking your test.
2. Level of Cover
The level of cover you need should also be considered before purchasing. If you own your own car (the registered keeper), the insurance will need to be in your name (the policyholder), and the insurance added to the MID (Motor Insurance Database). You can then choose the level of cover you require from Comprehensive, Third Party Fire and Theft or Third party (option will vary depending on the insurance chosen) this will alter the price as generally speaking the higher the level of cover the more expensive the policy price, but the greater the protection will be on your car.
Comprehensive: This is the most extensive cover and includes everything that Third Party Fire and Theft does plus loss or damage to your vehicle. The exact cover varies between insurers, which is why it's so important to compare quotes and policy details.
Third Party Fire and Theft (TPFT): This covers everything that TPO does, plus fire damage; the theft of your own vehicle; damage to your car caused during a theft.
Third Party Only (TPO): This covers liability for injury to others (including passengers) and damage to third party property. It doesn't cover you for accidental damage to your own vehicle.
If you want to insure someone else's car to learn to drive in, their car will need to have insurance on it and if the car is leased or a company car they will need to approve the addition of a learner driver insurance policy. If you have access to two cars such as Mum and Dad's then with Collingwood's Short-Term Learner Driver Insurance you can add a second car for half of the original premium price.
3. Additional Driver
If you are insuring your own car and want to add an additional driver, then there can be costs associated with doing so. If it's a parent or spouse that you want to add then check out Collingwood's Annual Learner driver insurance which allows you to do this FREE of charge. Remember they cannot be the main driver of the vehicle and need to be added when you take out the policy. They will also need a full licence and have UK insurance in their own name on another vehicle.
4. Your Details
Check your details, if you're not sure of exact dates or details its best to find out. If the insurance you purchase needs to be amended this can incur additional charges depending on the insurer and level of change needed.
A change that affects the policy substantially could mean they you have to cancel and take out new insurance as the broker's underwriter may not cover the new changes. If the insurer finds incorrect data, it could also affect any claims you make or in some cases mean your insurance is cancelled by the insurer. This can mean that other insurers will decline to quote you in future. It's worth taking a little extra time to make sure your details are 100% correct.
4. The Car
When looking purchase your first car or have a choice of which you can use, the age, insurance group and make/model of a vehicle can greatly affect the quoted price, With rare makes and older cars they can be difficult to repair/replace which cost the insurer more to replace/repair which could make a considerable difference to how much you will pay.
5. Paying for Your Cover
How you pay for your insurance will make a difference to the total amount you actually pay. When paying monthly (on annual policies only) Collingwood offers Automatic Monthly Card Payments which allow you to pay monthly over a period of 12 months, without interest charges or the need for a credit check.
The second option is direct debit which is arranged via a finance company and is generally paid with interest added and payments made over 9 months rather than 12 months. It is important to consider both payment options and decide which option is best for you.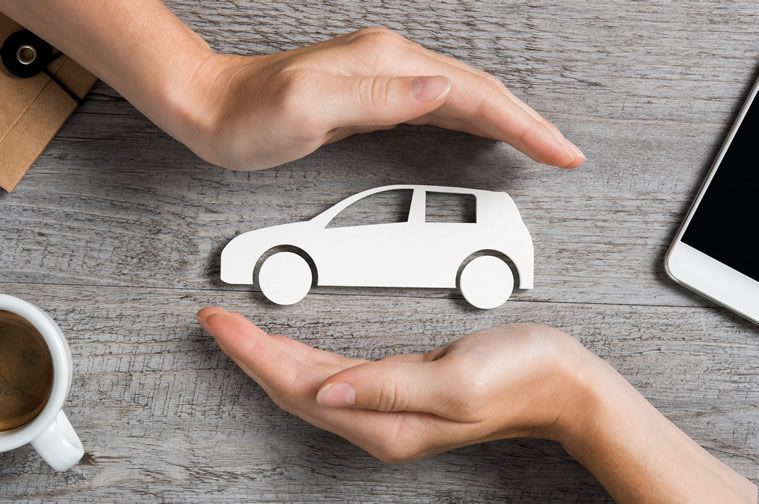 6. Time is Money
While insurance is a legal requirement and great to have if you're involved in an accident or your car is stolen. It's certainly not something people like to pay for. Should you need to deal with the company for whatever reason it's good to know that you won't be on the phone for hours and when you do get to speak with someone, they are friendly and knowledgeable so that you're not passed from one person to the next. Look at the reviews from other customers and for readily available contact details on their websites, as you don't want to be on the phone for hours to deal with simple requests.
7. No Claims Discount
If you choose to take out annual learner driver insurance, then some providers (including Collingwood) offer an accelerated no-claims discount from just ten months of continual cover. This means you could hit the ground running with a 5-15% discount (depending on the insurer) when taking out your first full licence insurance policy.
8. Excess
Should the unfortunate happen and you need to make a claim if you are at fault or the car is damaged or stolen (depending on your policy cover level). Then you will be asked to pay an excess fee, the value will be displayed on the quote page and when taking out the insurance. This could be overlooked when comparing prices and a bit of a shock should you need to make a claim. It's certainly worth adding to the factors you use to compare quotes excesses can be as high as £750. Collingwood's excess is £200 on annual insurance and £350 on short-term (as of 03/07/2018), with both you get a £100 discount when using their approved repair network.
9. The Bad Bits
The old saying 'Buy cheap, buy twice' can be very relevant to car insurance. First off if the price is very low, you need to check out the company offering the insurance as there are some unscrupulous fraudsters online. You can check an insurer on the FCA's (Financial Conduct Authority) website; if you have any doubts after taking out insurance, you can also check the MID (motor insurance database) to see if you are covered (allow up to 5 working days for your vehicle to show).
Terms and Conditions apply to Collingwood Insurance policies