Car Insurance for Professionals
We're here to protect your pride and joy. See how Collingwood can get you covered if you're in a professional occupation.
Get a Quote
Competitive Car Insurance
Collingwood is a niche car insurance provider, it is our aim to provide competitive insurance to those who can sometimes struggle to get an acceptable price. We may be able to offer a competitive quote without compromising on the service you receive. Particularly for those in professional occupations.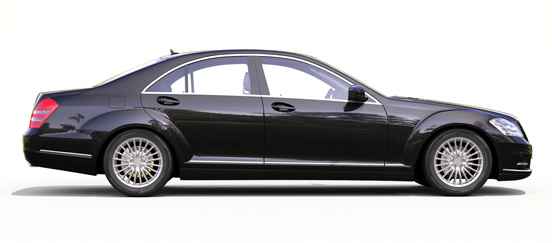 Friendly UK Call Centre
Open 9am to 7pm Monday to Friday and 9am to 1pm on Saturday.
Breakdown Cover
We've partnered with the AA, so you can easily add breakdown cover to your insurance.
Free Protected NCD
Free protection offered to customers with 1 year or more subject to eligibility criteria.
Instant Online Documents
Buy your insurance online and have your documents available instantly.