Over 50's Car Insurance
We are no longer providing Over 50's Car Insurance cover. Existing policy holders can log in below
Following the government's latest advice with regards to protecting against Coronavirus, we wanted to assure you we are still open for business for our existing and future customers, however, all our teams are now working from home.
Existing customers can still access their policy online, but if you do need to contact us our friendly agents are responding to LiveChats and email and are working extremely hard to get back to all of our customers. All our contact details are here
If due to the impact of Covid-19 you are now experiencing financial difficulties, please contact us via our LiveChat facility or email at FinanceTeam@collingwood.co.uk as soon as possible to discuss your options as we have a number of measures in place to assist our customers.
Over 50s Car Insurance from the Experts
Age should come with some advantages. We value your experience and think you will love our excellent customer service and have made every effort to make getting car insurance as simple as possible.
Most drivers who reach 50 and above have plenty of driving history and can prove how good a driver they are. You may have received a renewal price that seems to forget that, or you could be paying for more (or less) cover than you currently need.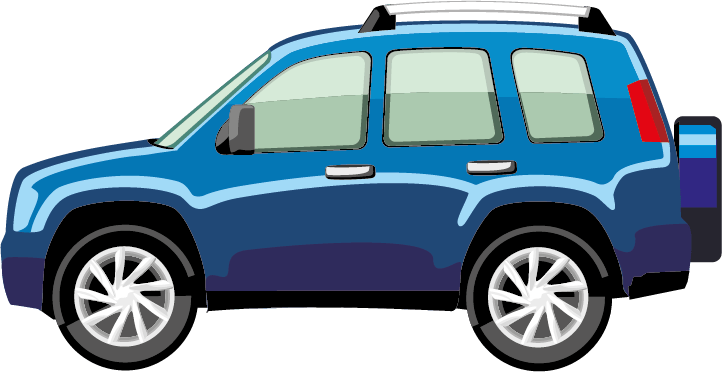 Insurance With Benefits
At Collingwood, we believe that drivers who are over 50 deserve better and have tailored our customer service and selected an insurance provider that can get you on the road quickly and efficiently.
Additional driver option*
Terms and Conditions apply* 
Monthly and annual payment options
Immediate online documentation