Everything You Need to Know About Learning to Drive in 2021
As a parent of a young learner driver, you will naturally have a number of questions, curiosities and even concerns when your son or daughter is learning to drive. The process is much more stringent and technical than when you probably first learned to drive, so it is understandable to have questions.
We have put together this handy guide to answer all of your questions and help you understand the whole process from getting started through to passing the practical driving test. Let's get started.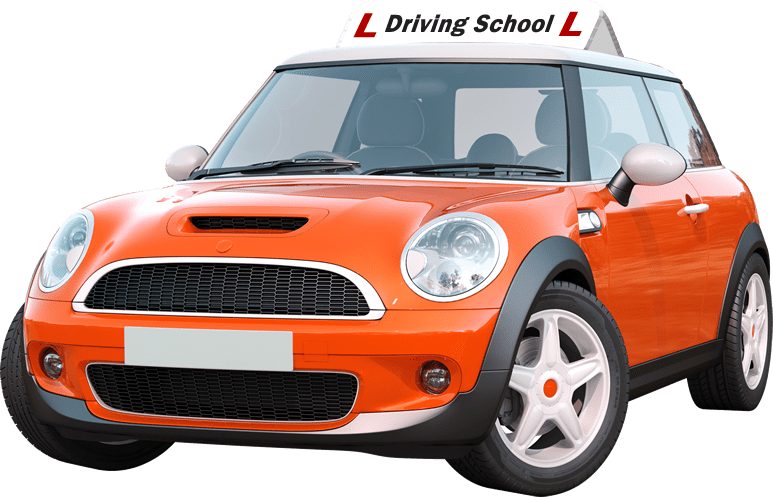 Contents
Click an option to jump to it, or continue to read ahead.
Legal Requirements and Provisional Licence
Provisional Licence – Before learning to drive a valid provisional licence will be required, you can apply for a provisional licence when you are above 15 years and 9 months of age. We have put together the Ultimate Provisional Licence Guide which goes into great depth and answers the most frequently asked questions about he provisional licence.
The learner must be able to read a number plate 20 metres away (with contact lenses or glasses, if needed). It is recommended that they get their eyes tested, but this isn't a requirement although it can be beneficial.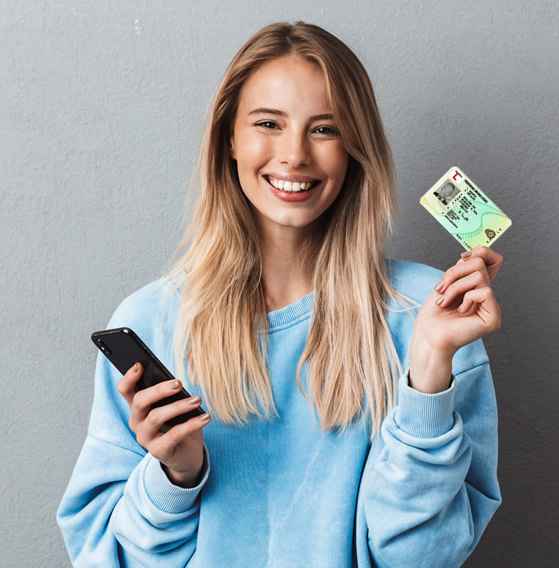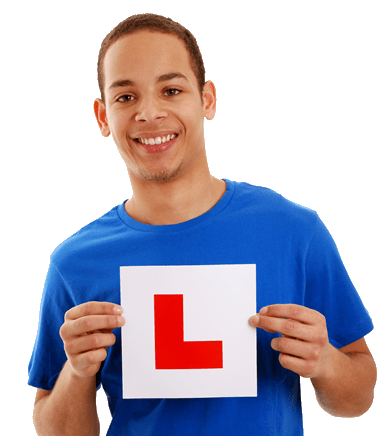 Skills & Attitude
One area that is often overlooked when learning to drive is the learners' mindset/ skill set. It would be beneficial to instil the following mind-set into the learner.
Concentration – Being able to concentrate on what they are doing is crucial.
Responsibility – the learner must show responsibility, after all, yours and other lives are at risk.
Patience & Courtesy – being impatient will increase the chances of an accident happening.
Confidence – Being confident in their own abilities will make driving more pleasant for them (confidence will come in time).
Rules of the road – An understanding of the rules of the road (this will be in their theory test).
Theory Test
When learning to drive it is best to encourage your son or daughter to tackle the theory first. The Theory Test was created by The Driver & Vehicle Agency (DVSA) to make sure that learners understand the fundamentals of driving safely. The learner can prepare and revise for their theory test at any age, but they will only be able to book their theory test from a date that falls after their 17th birthday (Two months prior).
The current Theory Test fee for car drivers in the UK is £23, and will be taken in a designated official DVSA Theory Test centre.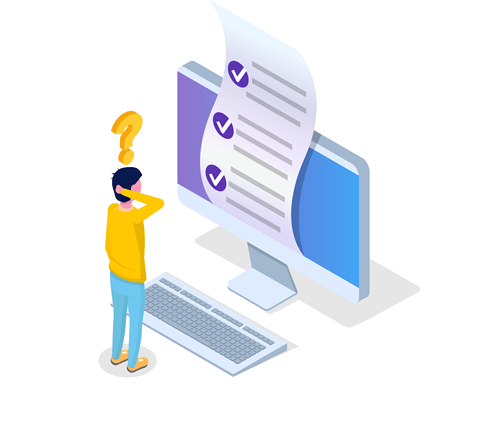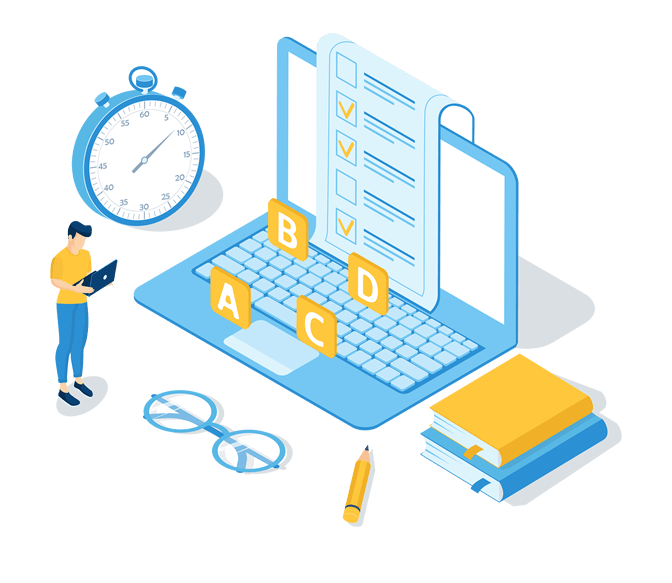 The theory test consists of two parts. The theory test itself, which consists of 50 multiple-choice questions, and the hazard perception test, where learners watch videos of motoring events unfolding from the point of view of a driver and need to click the screen when a hazard is developing and occurring.
The current pass mark for the theory test is a minimum score of 43 out of 50. The hazard perception test requires you to achieve a score of 44 or more out of a possible 75.
We have an article on apps that can help learners prepare for their theory test, this can be essential, as the pass rate is 47.3%, which means more than half fail.
What if your Son or Daughter Fails Their Theory Test?
If the worst happens and they fail their theory test, they will need to wait at least three working days before they are able to re-book their Theory Test. They should also revisit and revise what they didn't understand in order to increase the chances of passing the second time.
Finding a good driving Instructor
Finding a good instructor is important, as you want to ensure that your son or daughter is in safe hands. The first thing you should do is make sure the instructor of your choosing is a DVSA approved driving instructor (also known as an ADI). 
To check that your chosen instructor has been approved you can search The DVSA driving instructor Database.
Finding a driving instructor for your son or daughter can be quite stressful, so we put together a handy guide on exactly how to find a good instructor.
Our 'find a driving instructor tool' could do the hard work for you and help you find a fully qualified, approved driving instructor near you! You just simply have to type in your postcode and the distance in miles for your search radius.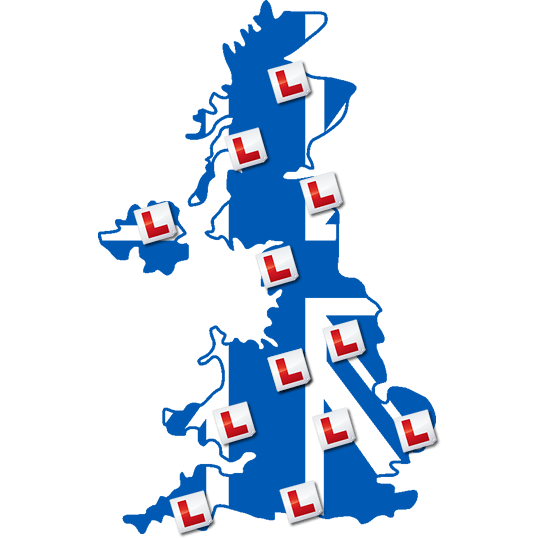 Top Tip
When you're choosing a driving school, be sure to look at their social media pages (Facebook, Twitter, Instagram etc.). You might be able to see all of their posts and thank you messages from their previous passed students. It can provide comfort and social proof that your son or daughter is in safe hands with a good instructor.
The First Driving Lesson
You've found an instructor, booked that all important first lesson (or block of lessons) and your son or daughter is ready to get behind the wheel. Do you remember the nervousness you felt when you first learned to drive?
Your budding learner will feel the same, which is why it's important to reassure them that nerves are normal and they will be OK on their first outing.
This guide is perfect to share
with your son or daughter before they take their first lesson. It gives them 10 top tips for success in their first lesson.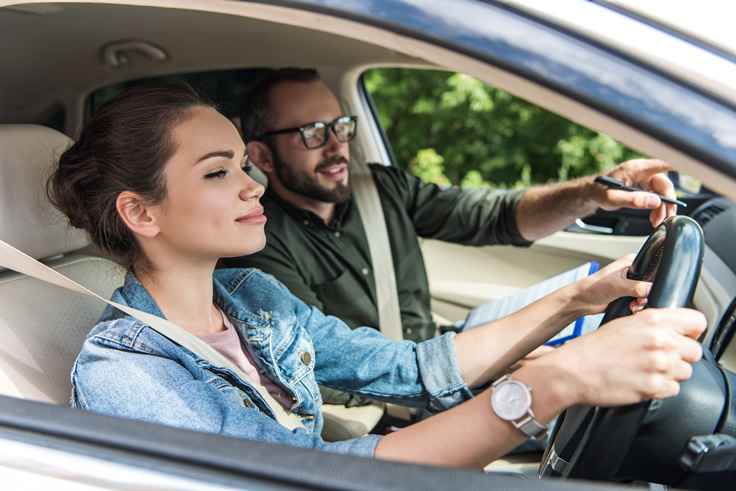 Supervising Your Son or Daughter for Practice
The learner must be accompanied by a qualified driver, who is over 21 and has had a full licence for at least three years.
The car they learn in must be taxed, have a valid MOT, valid insurance and display L-plates on the front and rear. (This will have already been taken care of, if you're learning in a qualified driving instructor's vehicle).
If L plate's aren't used the learner can receive 6 penalty points, which is not a great way to start their driving journey.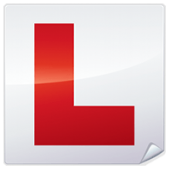 Getting a Learner Driver Insured
You may think it's a good idea to add your child to your existing car insurance policy, but that could put your no claims discount at risk. Your son or daughter could have an accident and unlike a driving instructors car, there are no dual controls to allow you to take over should your son or daughter make a mistake.
Should the unfortunate happen, your premiums will likely increase. What should you do instead?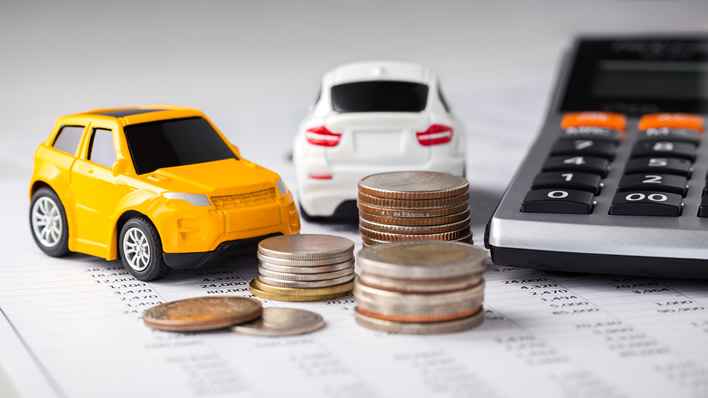 Learner Driver Insurance with Collingwood
Instead of adding your son or daughter to your insurance, you can buy a separate learner driver policy to run alongside your existing policy with Collingwood.
This means that your no claims discount is protected if you have an accident.
It also means that if your child has their own car, they could be covered with their own learner driver insurance policy for private practice under your supervision.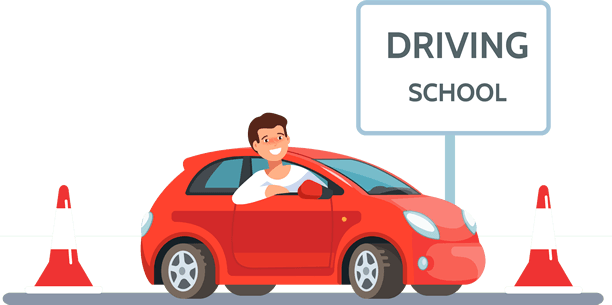 Get a Quote for Learner Driver Insurance
Collingwood offers Learner driver policies that will cover your son or daughter for a year. When they pass their test, you'll get a pro-rata refund on the remaining cover and they could build their no-claims discount before they start to drive on their own. Subject to 10 months' uninterrupted, claim free cover.
The Practical Driving Test
When the big day finally arrives and your son or daughter is about to take their practical driving test, they will be nervous, but that's OK.
We have but together this handy list of 10 tips to help your child overcome nerves during the practical driving test.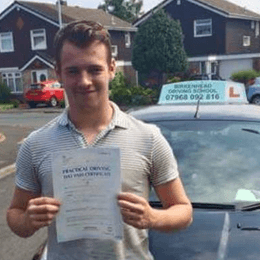 Can Your Child Take Their Test in Their Own Car?
The short answer is yes; your son or daughter can take their driving test in their own car. Many learners use their instructor's car to complete their driving test, but it is worth knowing that if you decide to supervise their private practice in their own car, they may wish to complete the test in the vehicle they've spent the most time in.
In order for your son or daughter to take their test in their own car, they need to adhere to the following rules.
Your Car Must:
Be taxed
Be insured for a driving test (Collingwood Learner policies provide cover for the driving test*)
Have a current MOT (if it's over 3 years old)
No warning lights must be showing.
No tyre damage and the legal tread depth on each tyre – you can't have space-saver spare tyre fitted.
Be smoke free – this means you cannot smoke in the vehicle before or during the test.
Be able to reach at least 62mph
Have 4 wheels and a maximum authorised mass (MAM) of no more than 3,500kge).
In addition to this the car must be fitted with the right equipment and accessories:
An extra interior rear-view mirror for the examiner
L-plates ('L' or 'D' plates in Wales) on the front and rear
A passenger seatbelt for the examiner and a proper passenger head restraint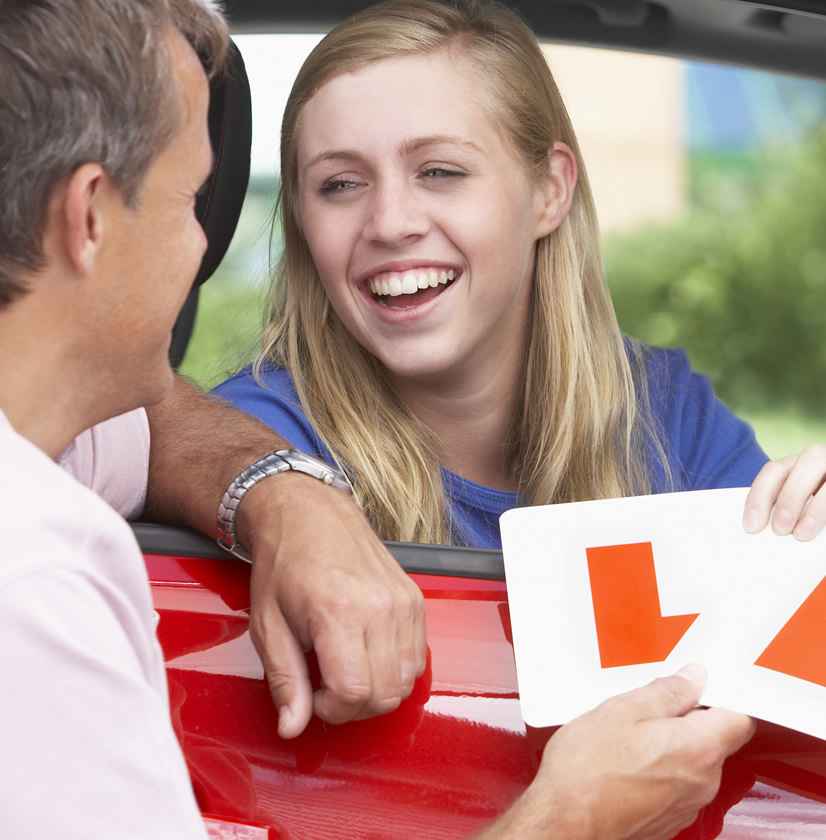 *Important note for Collingwood policies– If the learner decides to take their test in their own car and they pass, the learner driver policy will become invalid and they will no longer be able to drive the car. To avoid being stuck outside the test centre with a pass certificate but no way home, they may ask a friend or family member insured to drive the vehicle for a lift home.
Summary
Learning to drive is a huge milestone in life that provides opportunity and freedom. Naturally you will be nervous as well as excited for you son or daughter getting behind the wheel for the first time, but hopefully this guide will alleviate your nerves and put you on the right track.