Young Driver Insurance
We are no longer providing Collingwood Young Driver Insurance cover. Existing policy holders can log in below
Following the government's latest advice with regards to protecting against Coronavirus, we wanted to assure you we are still open for business for our existing and future customers, however, all our teams are now working from home.
Existing customers can still access their policy online, but if you do need to contact us our friendly agents are responding to LiveChats and email and are working extremely hard to get back to all of our customers. All our contact details are here
If due to the impact of Covid-19 you are now experiencing financial difficulties, please contact us via our LiveChat facility or email at FinanceTeam@collingwood.co.uk as soon as possible to discuss your options as we have a number of measures in place to assist our customers.
Are You Aged 17 – 24?
Drivers under 25 may be able to get more affordable insurance by taking out a telematics policy with Collingwood Young Driver. One of the UK's highest rated insurers for Drivers aged 17 – 24.
Get a Quote
Get a quote either online or by phone. Its quick and simple.
We Install The Box
Arrange a date and time and we come to you to do the install.
Keep Track Online
Log in to your account and get feedback on your driving.
What is Telematics Insurance?
Telematics is not new and it's not as complicated as you may think. Simply put its a black box about the size of a smartphone that is discreetly installed in your car to record your driving data.
Once the information is received from the box, journey details and any speeding events are shown in the online portal, meaning safe drivers could receive a discount on their renewal premium.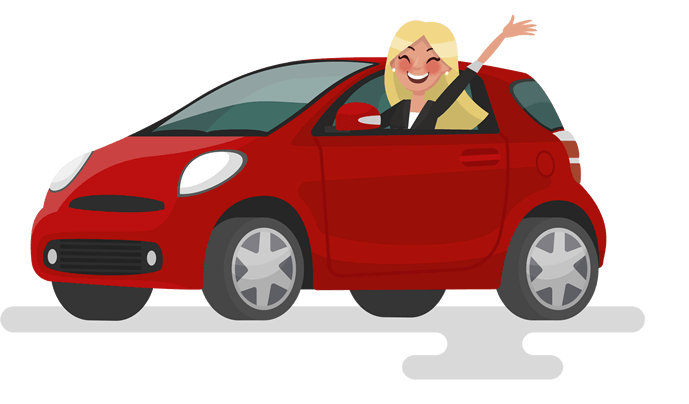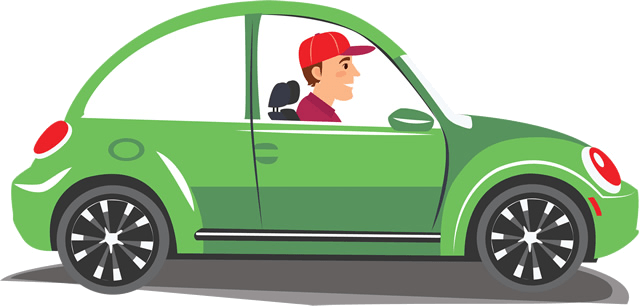 Should you be involved in an accident the motion sensors in the box could detect this and inform us*. Depending on the information received, we contact you or  the emergency services and alert them to your location.
*Requires GPS signal