Learner Driver Insurance
Provisional insurance to help you get extra driving practice in your own car, or in a friend or family member's car, with no risk to their No Claims Bonus.

We offer competitive learner driver insurance, available from 28 days up to 12 months. Plus, we can give you a quote and get you on the road in minutes!



Annual Cover

Short Term Cover
What is Learner Driver Insurance?
As a provisional driving licence holder, Collingwood can help you get that all important extra driving practice with the help of our learner driver insurance. You can learn to drive in a family member or a friend's car, with no risk to their No Claims Bonus*.
If you are a car owner, we offer learner driver insurance on your own car, and you'll have the opportunity to start earning your own accelerated No Claims Bonus*.
Check out our Ultimate Learner Driver Insurance Guide to find more answers to your provisional insurance questions.
How Does Learner Driver Insurance Work?


Next, fill in a short form. All we require is your name, provisional driving licence number, UK address, date of birth and vehicle information (including the registered keeper's details)

Then, get your quote. With just those few details we can provide you with a competitive quote in minutes

Finally, purchase your learner driver insurance via credit or debit card and get that extra driving practice!
What Are The Benefits of Learner Driver Insurance For Provisional Licence Holders?
Great Value Learner Driver Insurance
No Risk to Vehicle Owners No Claims Bonus
When you take out
provisional insurance
on a friend or family member's vehicle, their No Claims Bonus won't be affected if you need to make a claim
No Curfews When You're Learning to Drive
We don't place any curfews on the times you can practice learning to drive






Accelerated No Claims Bonus for Learner Drivers
If you are insuring your own car, you will have the opportunity to earn an accelerated No Claims Bonus





We Could Offer You New Driver Insurance
Once you pass your driving test, we may be able to offer you a competitive
New Driver Insurance
quote
Get a Quote on Your Learner Driver Insurance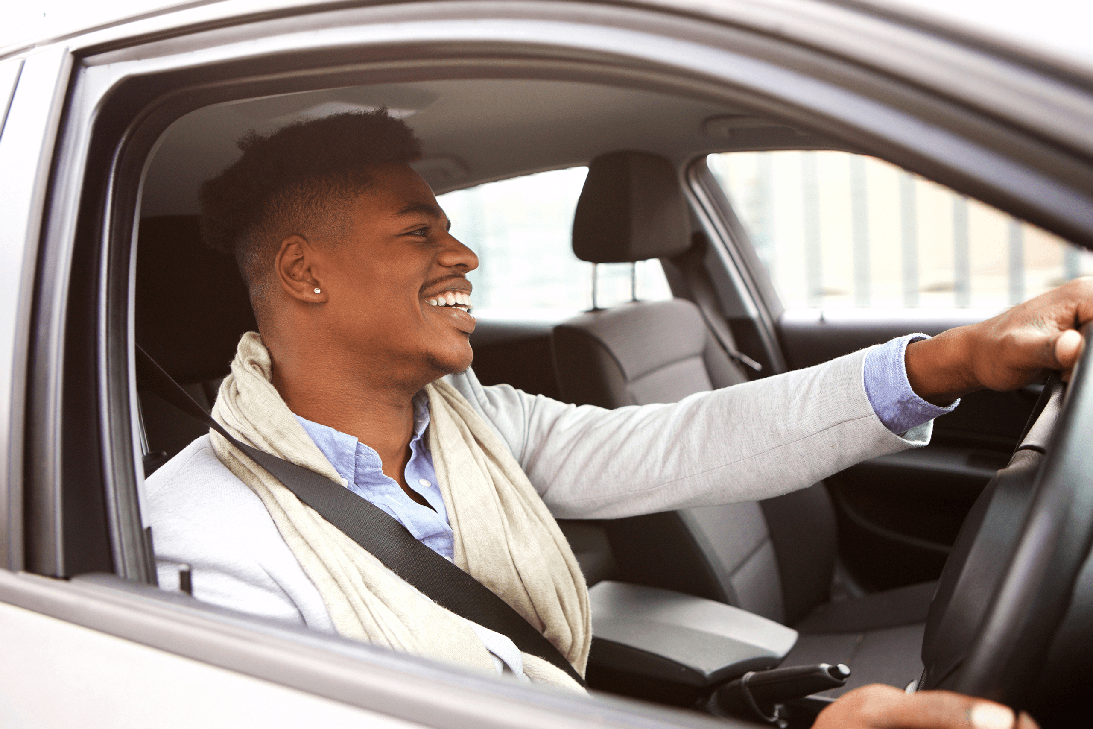 Annual Provisional Insurance
Our Annual Learner Driver Insurance starts from as little as 64p/day, and that's a policy in your own name meaning you can even earn your own accelerated No Claims Bonus*.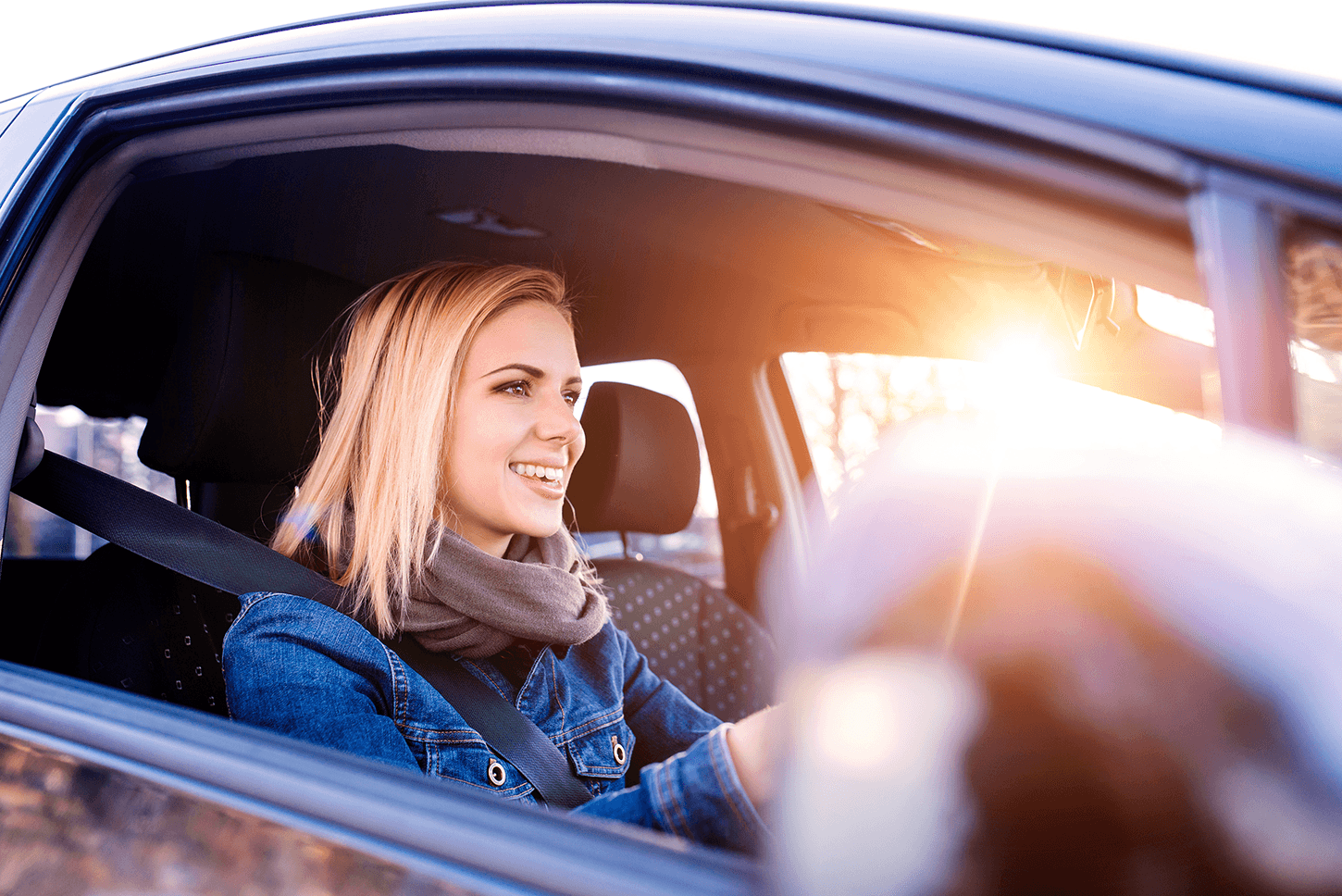 Short Term Provisional Insurance
Short Term learner Driver Insurance, available from 28 days to 24 weeks with the ability to top up from just 7 days. Our short term policies allow you to have gaps in cover and top up when required.
What Are The Benefits of Learner Driver Insurance for Parents?
A SAFE NO CLAIMS BONUS
You can insure your child to drive your car with zero risk to your No Claims Bonus




REDUCED COSTS
Private practice is an excellent way of reducing the cost of learning to drive whilst increasing the experience and confidence of the learner driver


A FLEXIBLE SOLUTION
You can provide your child with a more flexible, or additional, option when they are learning to drive; meaning they don't have to always work around a
driving instructors
schedule
As a Provisional Licence Holder, Why Do I Need Learner Driver Insurance?
You would like to learn to drive in your own car with a driving instructor, or you would like to learn to drive in a friend or family member's car

You want to practice driving with a friend or family member in their car



You want to practice driving outside of your usual driving lesson in a car that you do not own


Who Can Teach Me to Learn to Drive Outside of My Driving Instructor's Car?
Your supervising driver must be at least 21 years old





Your supervising driver must hold a full UK or EU driving licence for a minimum of 3 years



Your supervising driver must be qualified to drive the type of vehicle you are driving (e.g. a manual car licence if you are driving a manual car)


Your supervising driver must sit in the front passenger seat of the vehicle




What Do Our Customers Say About Collingwood Learner Driver Insurance?
Why Choose Collingwood for Provisional Driver Insurance?
Award Winning
We are an
award winning
and customer focused insurance broker, recognised as a provider of competitive provisional driver insurance
Instant Cover
Complete a quick form and get a quote today. Your learner driver insurance cover can start as soon as you're ready


Flexible Cover
Collingwood Learner Driver Insurance is available on a
short term
or
annual basis
. You can also pay for your insurance monthly or annually
Learner Driver Insurance FAQ's
Below, we've answered some of the most common questions regarding our Learner Driver Insurance. We also have a more detailed FAQ section available and you can head to our blog In The Driver's Seat for the latest provisional driver news, hints and tips.
*Subject to terms and conditions and underwriting criteria.