Making a Claim?
Collingwood Claims are on hand 24 hours a day to assist you in the event of an accident.
If you need to discuss an incident or report a claim, it's important that you contact
Collingwood Claims as quickly as possible.
Call 0345 370 0008 to make a claim.
If you have a Black Box policy please head to the contact us section of our website which will take you to the telephone number you should call if you have had an accident or an incident.
About Collingwood Claims
If you have been involved in an incident, it's important to contact us as quickly as you can. This is regardless of whether you wish to make a claim under the policy or not. Any delay in notifying your insurer of an incident may invalidate your right to claim. If your claim is due to theft, attempted theft or vandalism you must also inform the Police and obtain a crime reference number.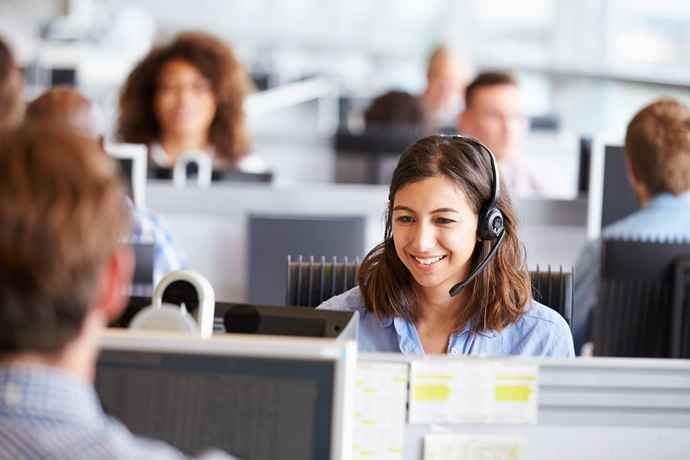 What will you be asked for?
Even if you do not know the following information, you can still report a claim.
Claims reported within 24 hours receive a reduced excess.
Your Policy Number and personal details
What happened, your location and if the car is drivable
Details of any third parties or passengers involved
If the police are involved and do you have a crime reference number
For more helpful information, check out our Claims FAQ Page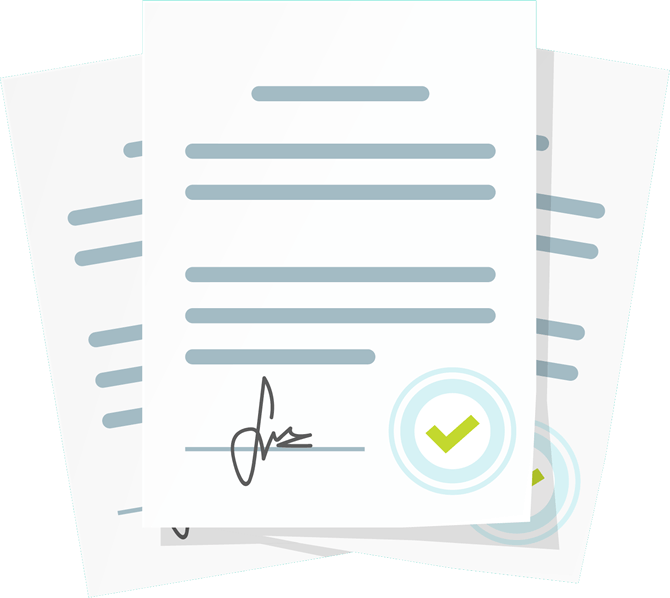 Collingwood Claims are an outsourced service provider to your insurer. They will deal with your claim and claims made against you, as quickly and fairly as possible. Please read the General Conditions found in the policy document for more information.
Telephone calls may be recorded and monitored for training and security purposes.
Call 0345 370 0008 to make a claim.