Learner Driver Insurance
Learner driver insurance helps you get extra driving practice in your own car, or in a friend or family member's car, completely legally, without risking their No Claims Bonus.

Collingwood offers competitive learner driver insurance for UK provisional licence drivers, available from 28 days up to 12 months. Choose your level of cover below, receive your quote in minutes, then get behind the wheel and start driving!



Annual Cover

Short Term Cover
What is provisional learner driver insurance?
Learner driver insurance (also known as provisional driver insurance) is a type of cover specially designed for people learning to drive. It gives you more opportunity to learn to drive in a family member or friend's car, so you can reduce driving lesson costs while preserving the car owner's No Claims Bonus*. This can be affected if they add you to their insurance and you have an accident.
You can also get learner insurance for your own car, and with it you'll have the opportunity to start earning your own accelerated No Claims Bonus*. Provisional insurance helps ensure you're driving in line with DVSA (Driver and Vehicle Standards Agency) learner driver regulations.
Check out our Ultimate Learner Driver Insurance Guide to learn more about provisional insurance, or get in touch with our friendly team if you have any questions.
How does learner driver insurance work?


Next, fill in a short form to get the best learner driver insurance quote possible: your name, UK address, date of birth, occupation and vehicle information (including the registered keeper's details)

With just those few details, we can provide you with a cheap provisional insurance quote in minutes - our competitive cover starts from 70p per day**

Finally, purchase your learner driver insurance via credit or debit card. Within minutes, you'll be good to drive - perfect if you want to get extra driving practice to help you pass your test with flying colours!
What are the benefits of learner's insurance on your own car?
Get much-needed driving experience
Flexible provisional insurance for every learner

Our learner driver insurance matches how you learn to drive. You can go annual, or if you only need short-term cover right before you pass, you can get that too - topping up your cover or leaving short gaps.


No curfews when you're learning to drive

We don't place any curfews on the times you can practice learning to drive, so you can get the most from your new learner driver insurance at any time - like in the evening, when the roads are quieter.


Accelerated No Claims Bonus for learner drivers

If covering your own car with learner's insurance, you can get an accelerated No Claims Bonus. This means you can start reducing your long term insurance costs immediately.



Get a learner's insurance quote today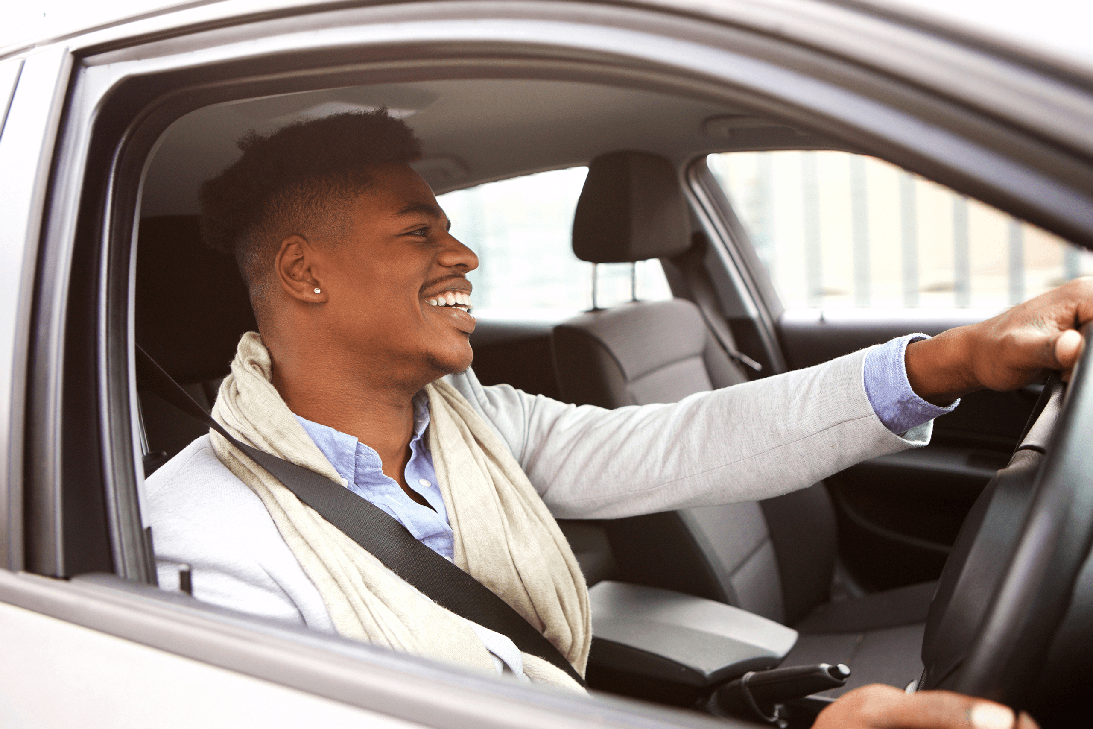 Annual learner driver insurance
Our annual learner's insurance starts from as little as 70p per day**. It's perfect if you're a brand-new learner starting to drive, and because the policy will be in your own name, you can earn your own accelerated No Claims Bonus* too.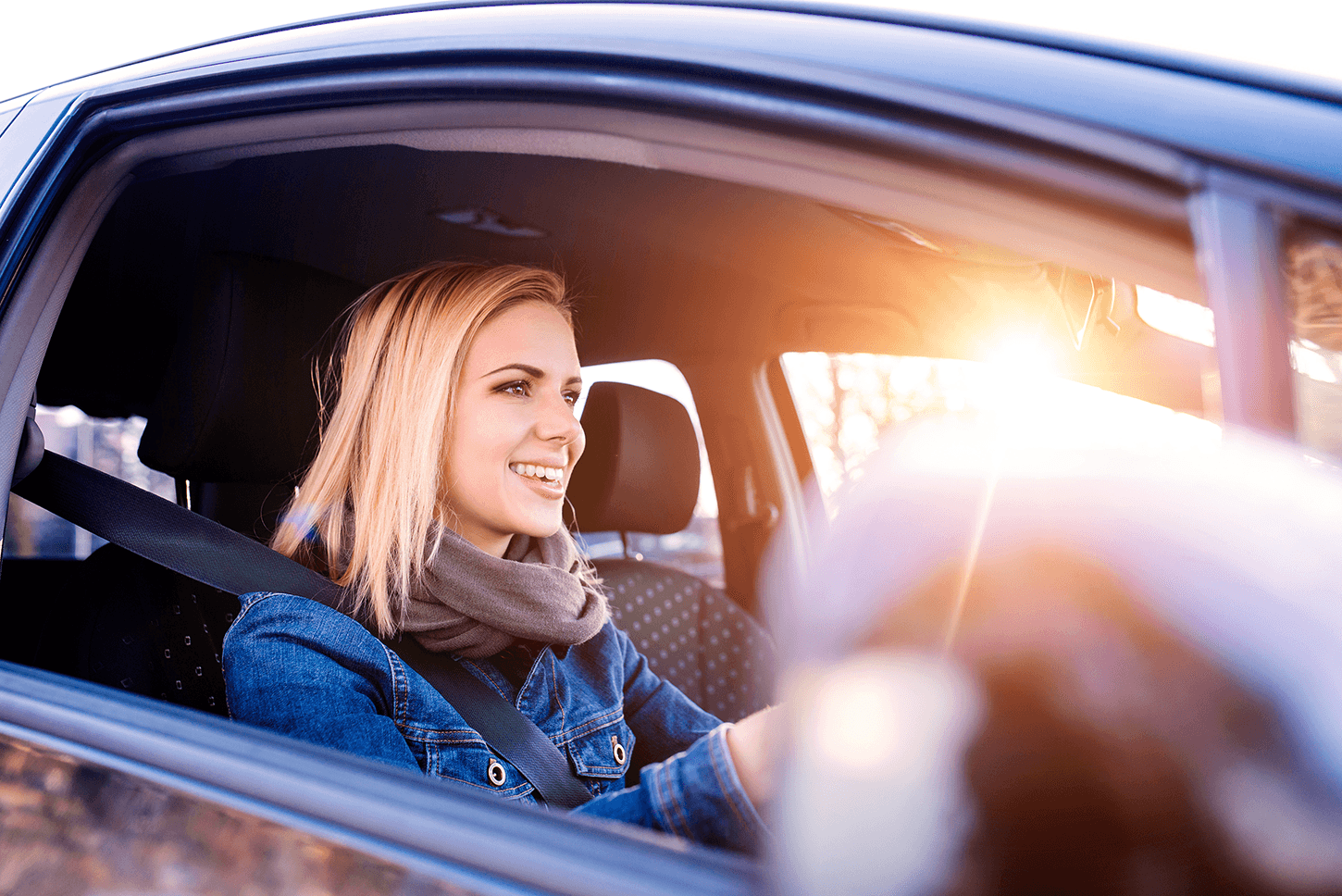 Short-term learner driver insurance
Short-term learner's insurance is available from 28 days to 24 weeks with the ability to top up from just 7 days. Our short-term young learner driver insurance policies are flexible - you can have gaps in your cover and top up when required.
What are the benefits of insurance for learner drivers on parents' cars?
A SAFE NO CLAIMS BONUS
With learner driver insurance, you can insure your child to drive your car with zero risks to your No Claims Bonus.




REDUCED LESSON COSTS
Private practice is an excellent way of reducing the cost of learning to drive whilst increasing the experience and confidence of the learner driver.



FLEXIBLE TRAINING
You can provide your child with a more flexible, or additional, option when they are learning to drive; they don't have to always work around a
driving instructor's
schedule.
Free Learner App Worth over £23 For All Customers
Packed with DVSA approved content, the RoadHow app can help you learn quicker and become a better and safer driver.
With RoadHow premium you'll be able to:
Take DVSA approved theory tests
Practice Hazard Perception clips
Answer questions in your own time
Identify strengths and weaknesses, then take courses to improve
Build a history of achievements in the app
Identify areas you can improve your driving
Keep up to date with the latest road news and stories
Rated 4.6/5* on the Apple App Store & over 10k downloads on Google Play Store
Who can teach me to learn to drive who isn't my instructor?
Your supervising driver must be at least 21 years old.




The driver must hold a full UK or EU driving licence for a minimum of three years.



They must be qualified to drive the type of vehicle you are driving (e.g. a manual car licence if you are driving a manual car).


Your supervising driver must sit in the front passenger seat of the vehicle.



As a provisional licence holder, why do I need learner driver insurance?
You would like to learn to drive in your own car with a driving instructor, or you would like to learn to drive in a friend or family member's car.


You want to practice driving outside of your lessons in a car that you do not own, on a variety of roads, in various conditions, at different times of the day.


Why choose Collingwood for your learner driver insurance?
Highly rated
We truly care about customer service. It's why we are rated 'Excellent' on
Trustpilot
with over 8,000 positive reviews, and
offer an app
to help you simply manage your cover!
Award-winning insurance
We are an
award winning
and customer-focused insurance broker, recognised as a provider of competitive learner driver insurance.
Great value learner driver insurance
Learning to drive can be expensive, so we pride ourselves on affordability. Collingwood
Annual Learner Driver Insurance
can start from as little as 70p per day**.
Instant Cover

Complete a quick form and get a provisional insurance quote today. Your learner driver insurance cover will start as soon as you've purchased a plan.


Flexible learner insurance
Collingwood Learner Driver Insurance is available on a
short term
or
annual basis
. You can also pay for your insurance monthly or annually
What do our customers say about Collingwood learner driver insurance?
Learner driver insurance FAQs
Get answers to all your crucial learner driver insurance questions below. We also have a more detailed FAQs section available and you can head to our blog In The Driver's Seat for the latest provisional driver news, hints and tips.
Get in touch about your learner's insurance quote today
Our team are always on hand to answer your questions and help you get a provisional insurance quote that gives you all the cover you need while suiting your budget. Contact us today or chat to us live via the bottom right message icon.
*Subject to terms and conditions and underwriting criteria.
**70p per day is based on an Annual Learner Driver policy and prices can start from this price.