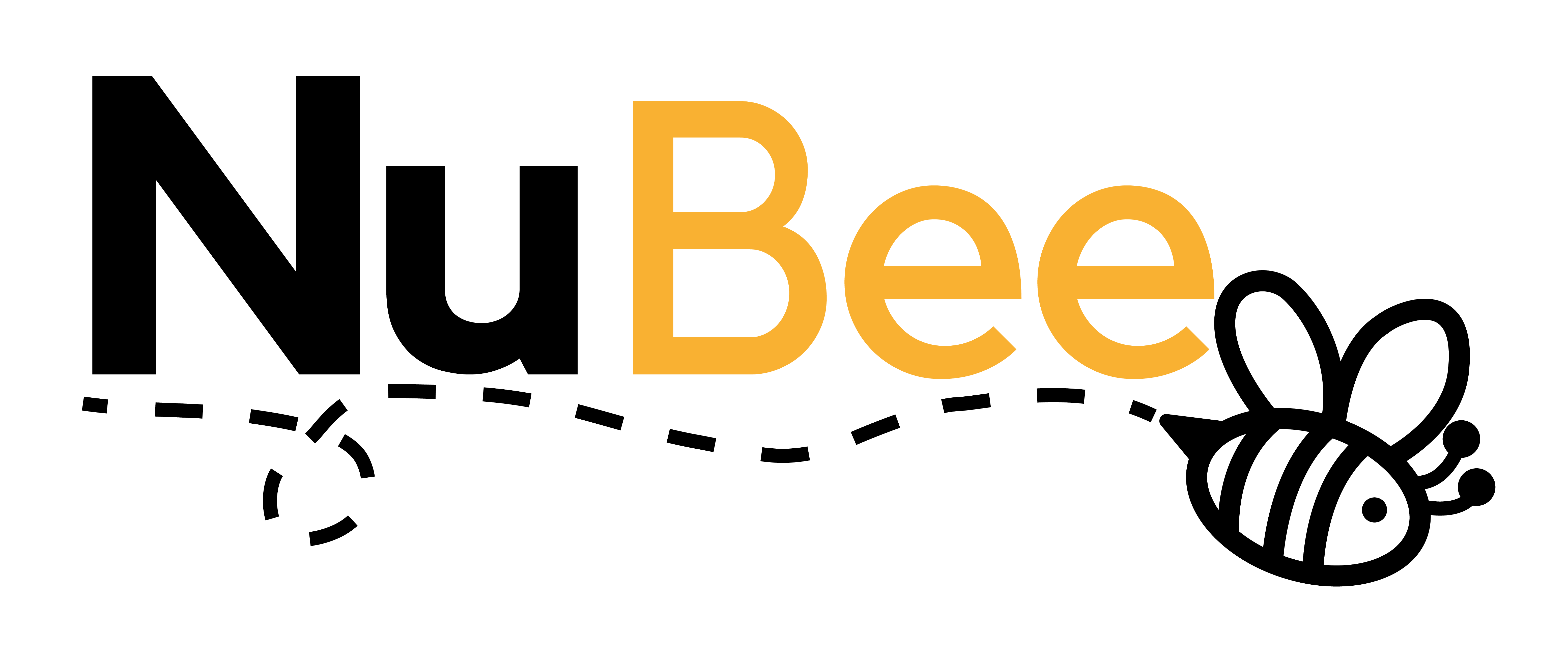 New Driver Insurance 
Nubee is an exclusive new driver insurance product designed for customers who have held a Collingwood Learner Driver policy and have just passed their practical driving test.
Buying car insurance with Nubee is very simple. Once you have passed your practical driving test and cancelled your Collingwood Learner Driver insurance, a link will be sent by email which allows you to obtain a quote. The quote information is partially completed with a number of assumptions relating to your Learner Driver policy. Sign in now to check your eligibility.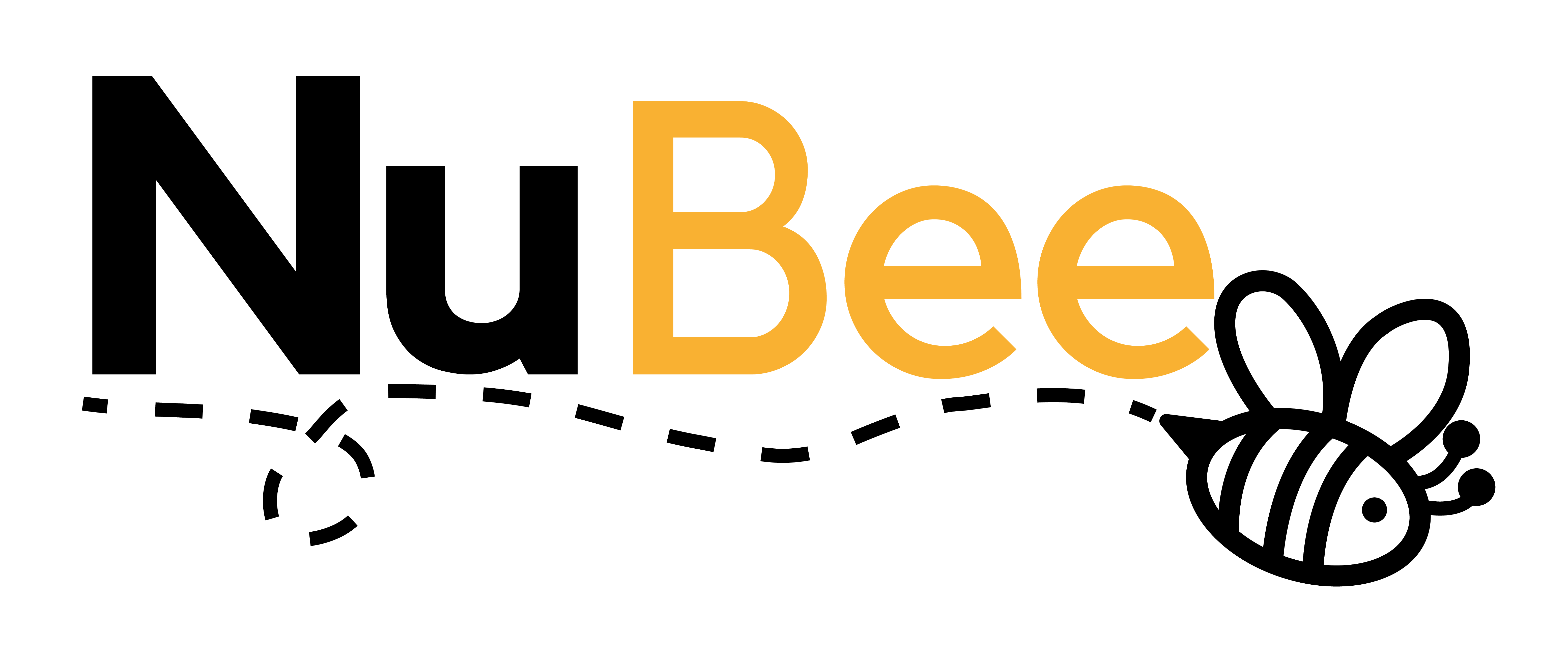 New driver insurance without the sting.
What is New Driver Insurance?
Once you pass your driving test and become a qualified driver, you'll need car insurance.
NuBee is an insurance policy designed exclusively for customers that have held a Collingwood Learner Driver policy and just passed their driving test.
Learner driver insurance will no longer cover you to drive when you pass your test, but you may have a tough time finding cheap insurance as a new driver.
That is why we created NuBee, to help keep your costs down and make sure you stay on the road!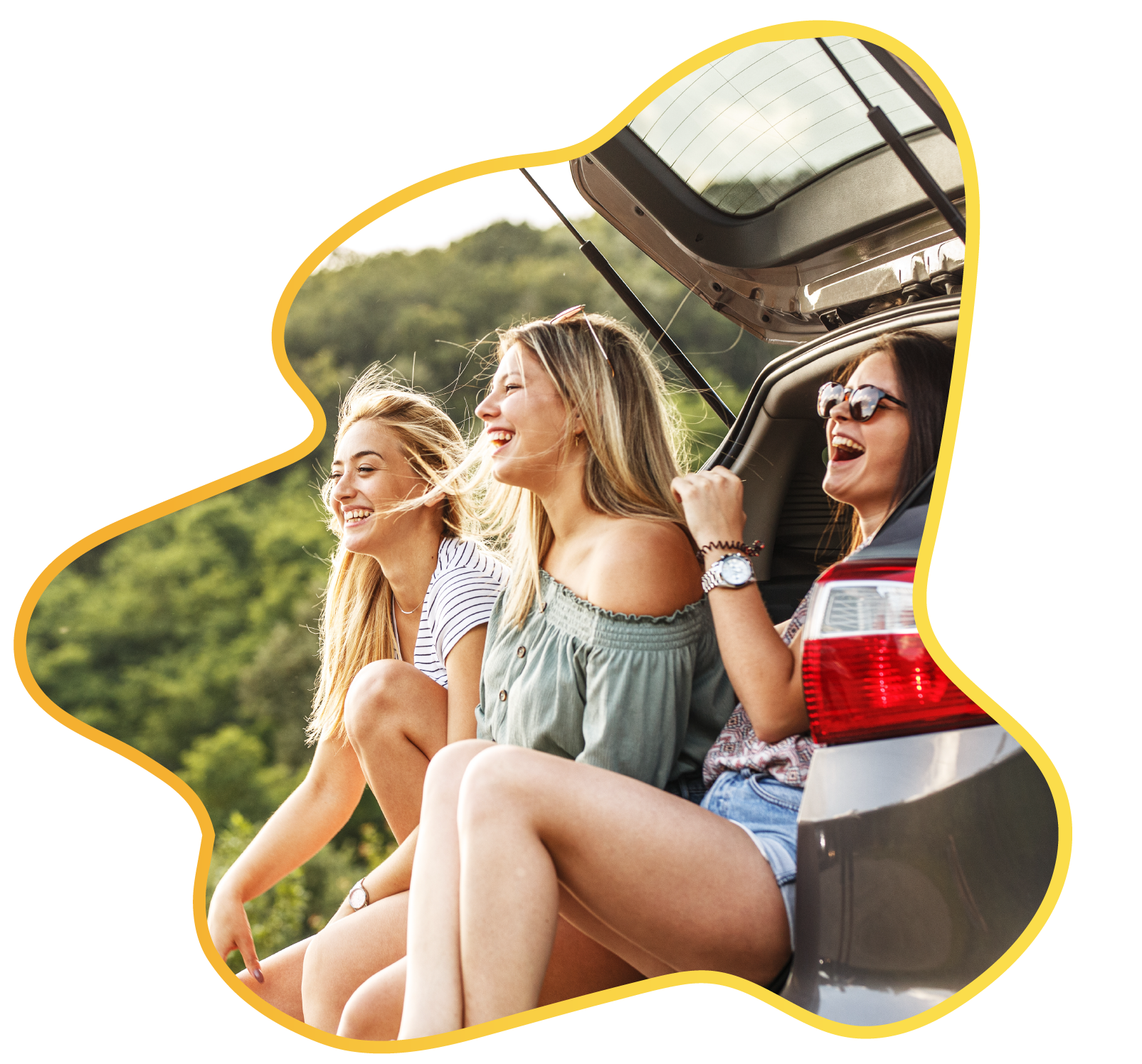 How Does NuBee New Driver Insurance Work?
Set up Theo
Your smart telematics box. It's simple to fit and no engineer is required.

Get the NuBee Driver app
Download the NuBee Driver app on the Apple App Store or Google Play Store.

For Huawei phone users a separate link will be supplied.
Track your trips
NuBee Driver is a great way to keep track of your trips, driving score and more! Each journey will count toward your driving score, with hints and tips on how to drive safer.
Enjoy a great renewal price
Your renewal price will factor in your driving score so the better you drive, the better you score, the better your discount!
What Are The Benefits of NuBee For New Drivers?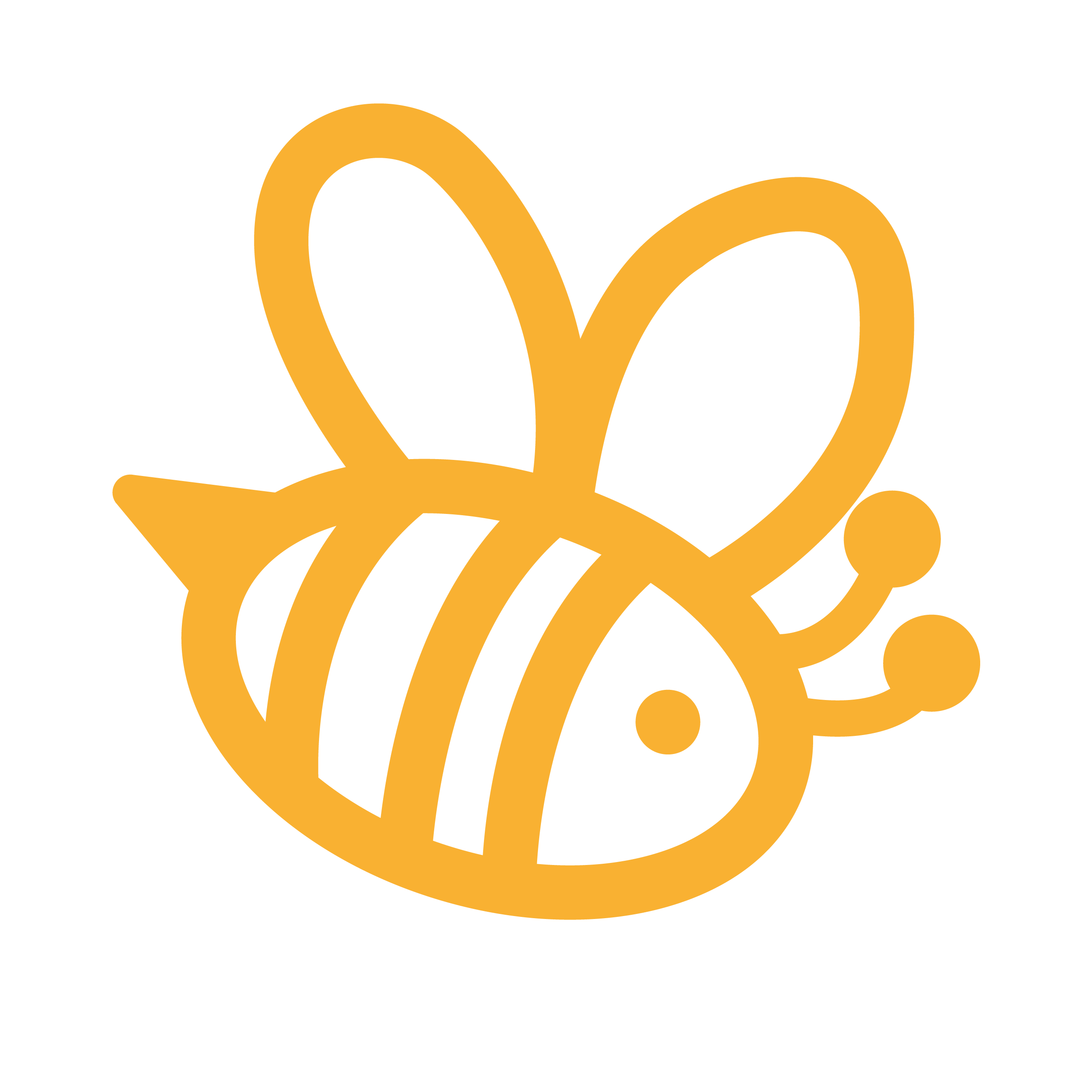 Improve Your Driving
Our black box technology can help improve your driving skills and reduce the likelihood of you being in an accident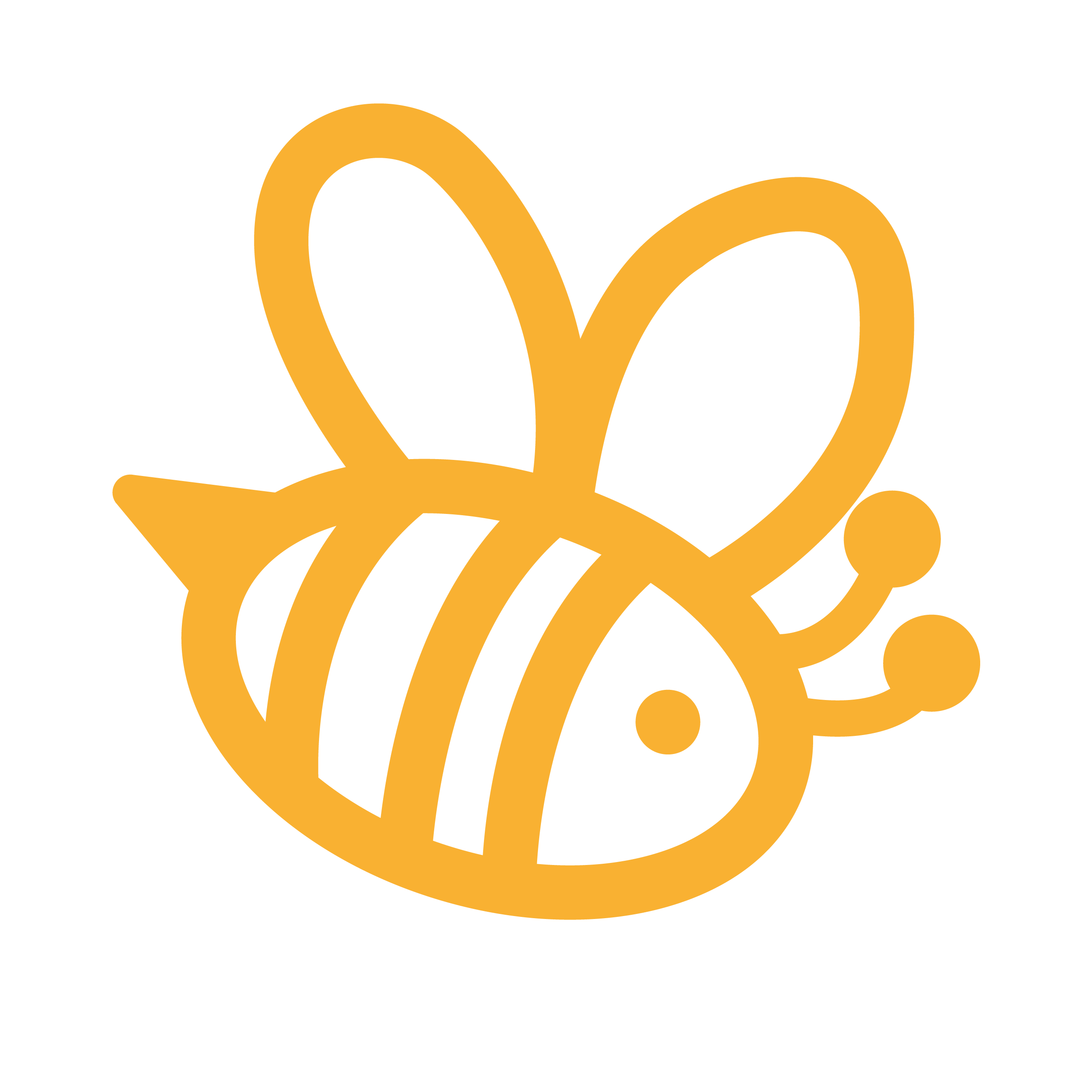 Instant Cover
You're covered instantly and you'll receive a black box you can fit yourself, so there's no waiting around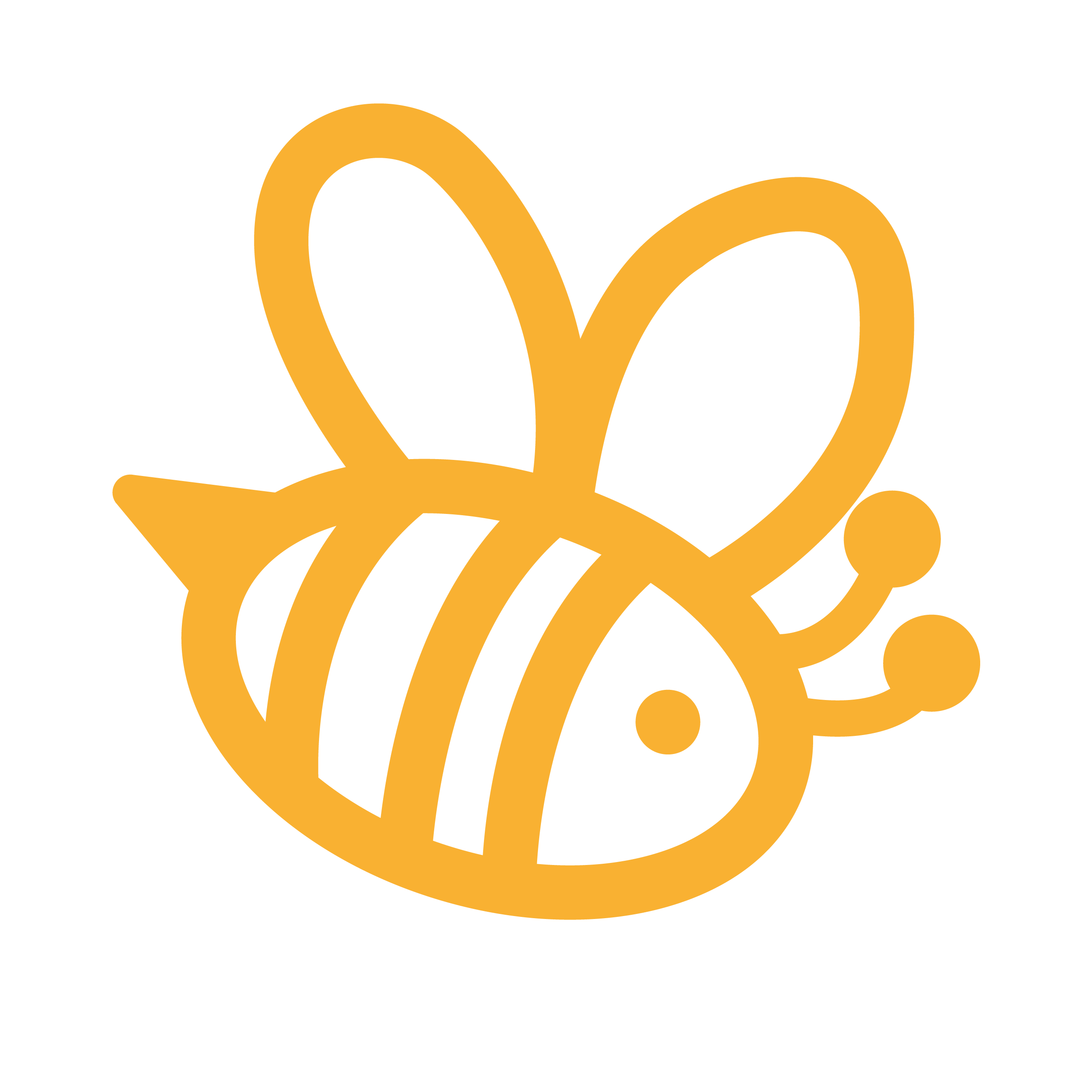 Earn a No Claims Bonus
Build your No Claims Bonus with NuBee New Driver Insurance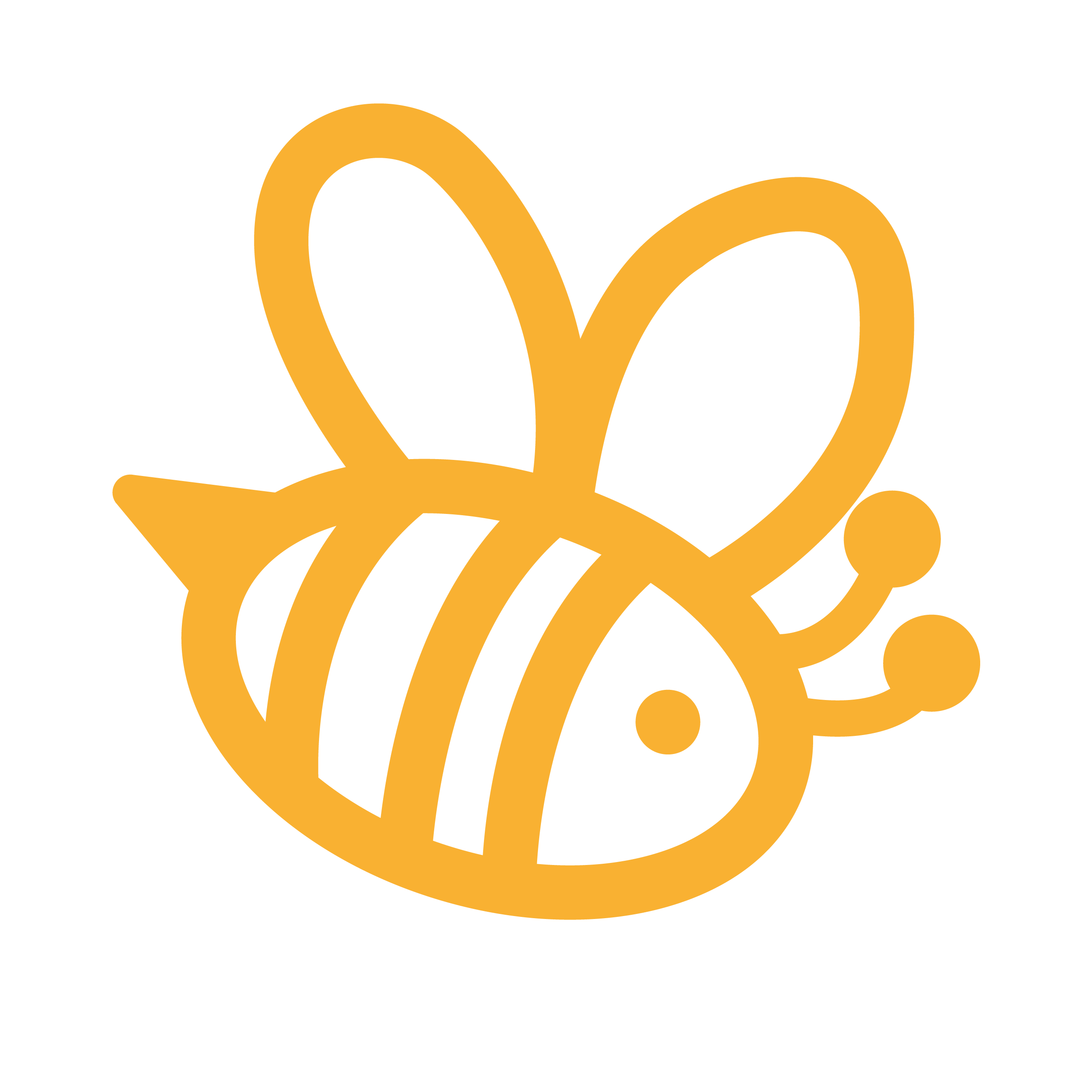 Drive 24/7
You can drive your vehicle 24/7 with no curfews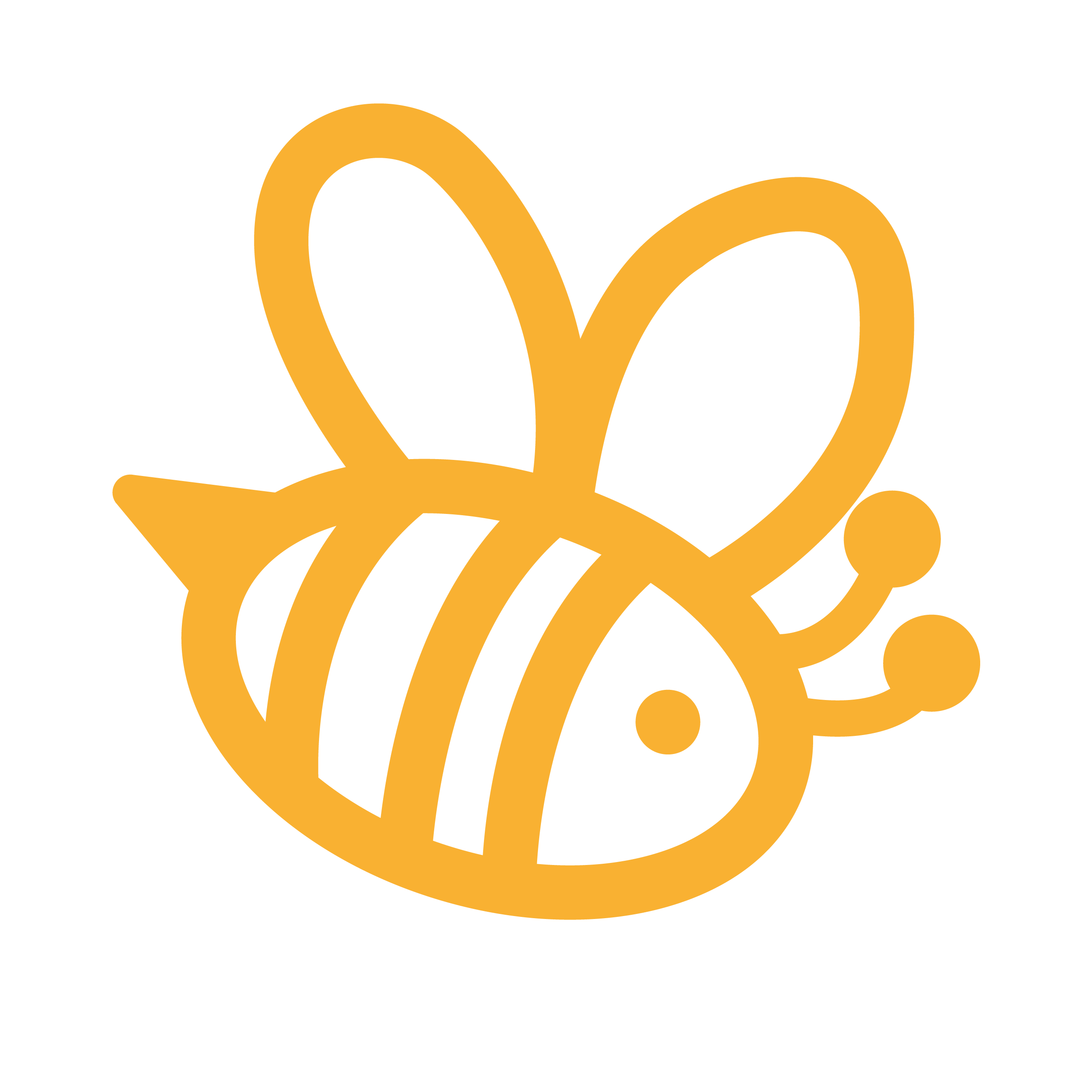 Ethical Driving
We will recycle your black box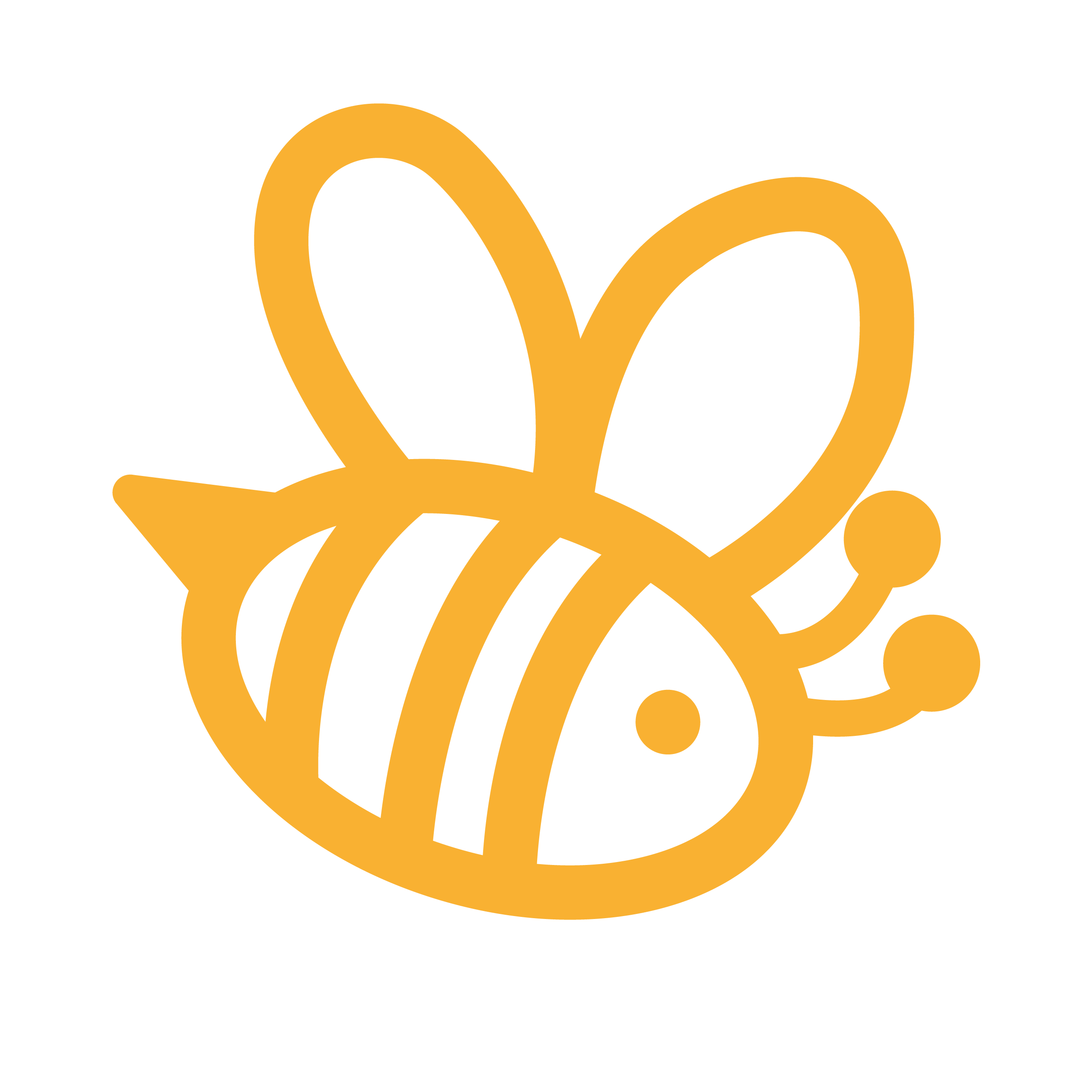 Comprehensive Insurance
All NuBee insurance policies are Comprehensive
Tips which may help reduce the cost of New Driver car insurance
Keep Your Mileage Low
Don't make unnecessary trips. This will help to keep your mileage low. As you won't be on the road as much you're less likely to be involved in an accident.
Choose a Higher Voluntary Excess
Choosing a higher excess will appear favourable to not making frivolous insurance claims.
Pay For Your Insurance Annually
Paying for your new driver insurance in one payment can work out cheaper as you won't pay as much interest.
Use a Telematics Box
Telematics based insurance, like NuBee, monitors your driving and can improve your driving skills making you a safer driver.
Buy a Sensible Car
Buying a smaller, less powerful car can save you money as they're often safer to drive and not targeted by thieves as often.
Add a Named Driver
Adding a more experienced driver will let insurers know it won't be just you driving, so this can reduce the cost.