Short-term Taxi Insurance
Collingwood short-term taxi insurance provides flexible and convenient cover when you need it.
Monthly private hire insurance is available from one week to three months.
Our taxi lines are open 9am-5pm, or you can fill out a form below for a callback!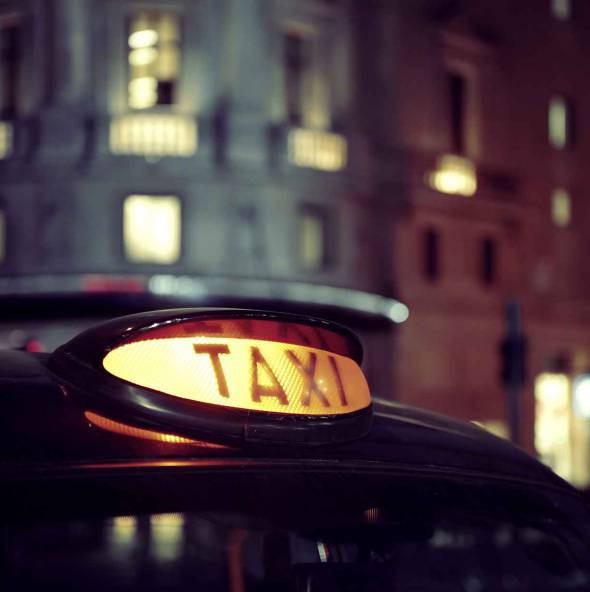 Flexible Taxi Insurance Cover
Collingwood taxi Insurance provides cover for existing and new taxi drivers. With over 10 years experience of providing insurance for taxi drivers!
If you are a new taxi driver, do not have a No Claims Bonus, have points on your licence or even poor credit, we may still be able to offer you a competitive quote for taxi insurance!
Get the cover you need when you need it! with cover available weekly or monthly (up to 3 months at a time)
All policies include Collingwood Assist
In the event of a non-fault accident, you receive:
Up to £50,000 in legal costs
No policy excess to pay
Replacement like-for-like vehicle
Injury and other losses claimed
Assessment and treatment arranged
Compensation for personal injury (subject to a success fee, terms and conditions apply).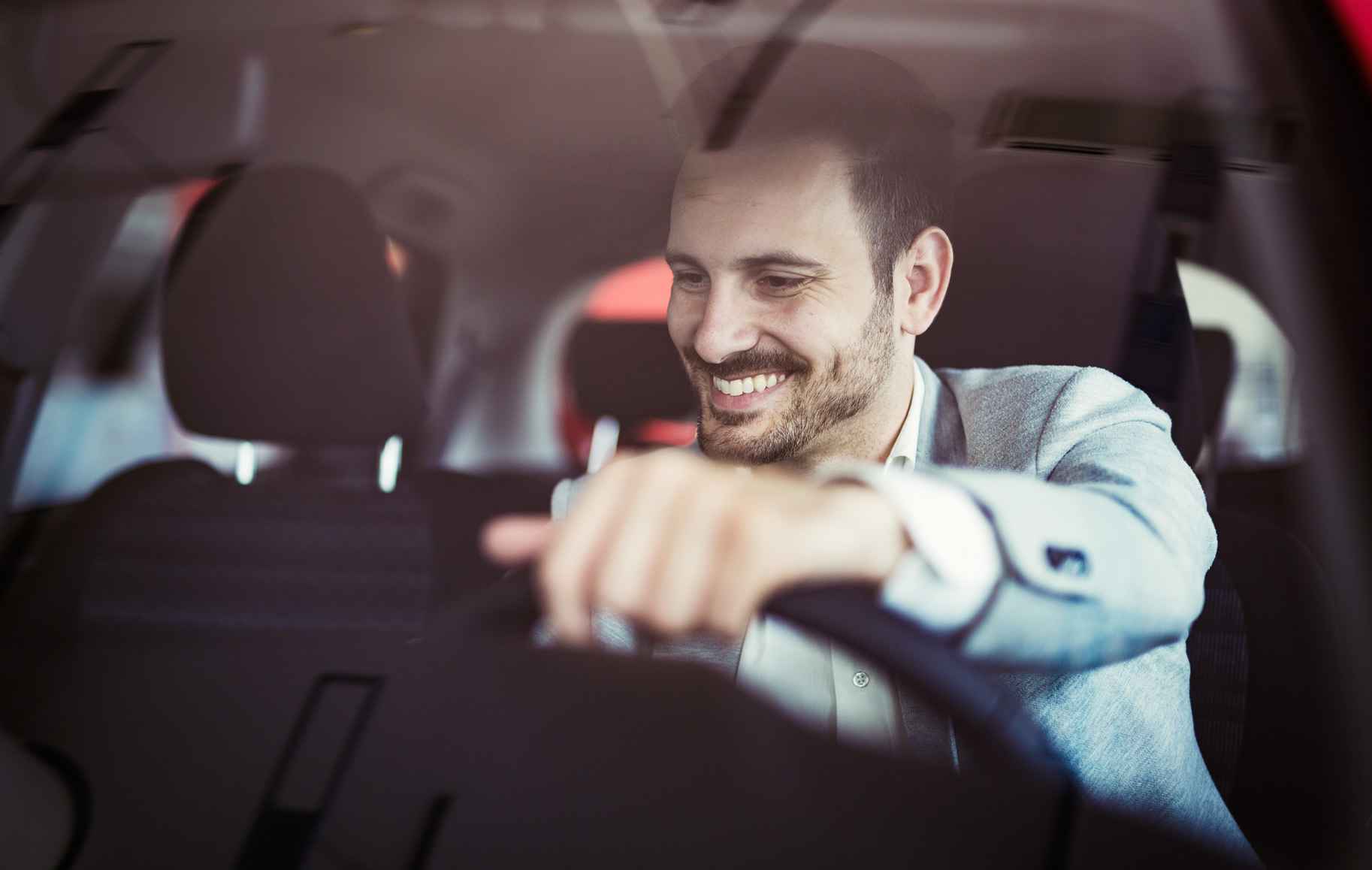 Taxi driver insurance with added benefits!
Unlimited RTA Third party liability
Cover for others in the event of an accident.
Our call centre is located in the North East of England.
Up to 65% No Claims Discount
*Terms and conditions apply
Free £5 million non-RTA liability extension
Extra cover in the event of a non road traffic accident
Taxi driver insurance FAQs
Learn more about Collingwood Taxi insurance with our frequently asked questions below.
Learn more about our Taxi insurance today
If you have a question about our cover, customer service, or any other query, please don't hesitate to contact us.