Learner Driver, Taxi and Courier Insurance Specialists

With great prices on Learner Driver Insurance, Taxi Insurance and Courier Insurance, Collingwood have got you covered.

Learn More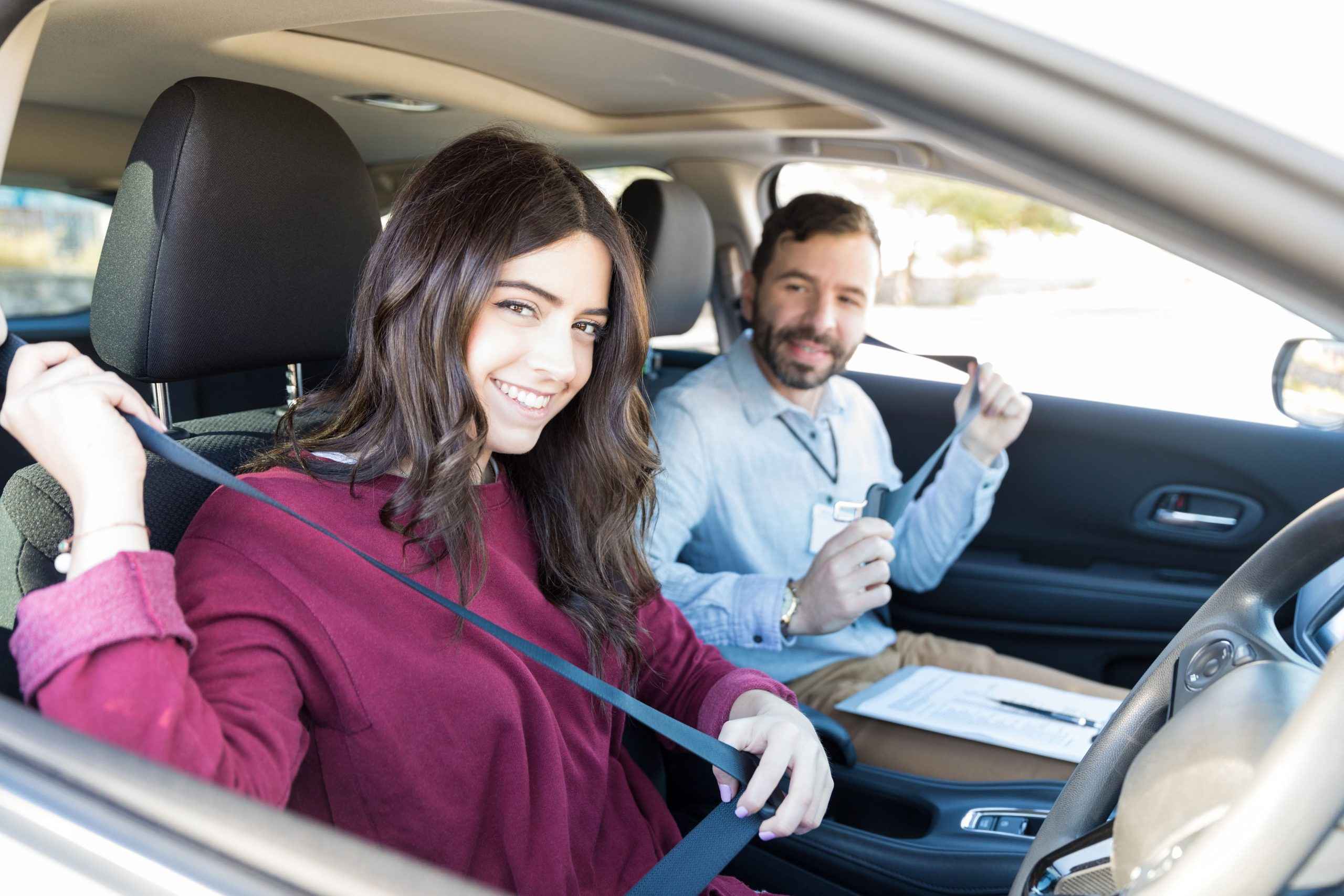 LEARNER DRIVER INSURANCE
Collingwood Learner Insurance helps you get that extra practice whilst learning to drive from as little as 70p* per day.
Call us on
0345 470 0014
to get a quote today or hit the link below!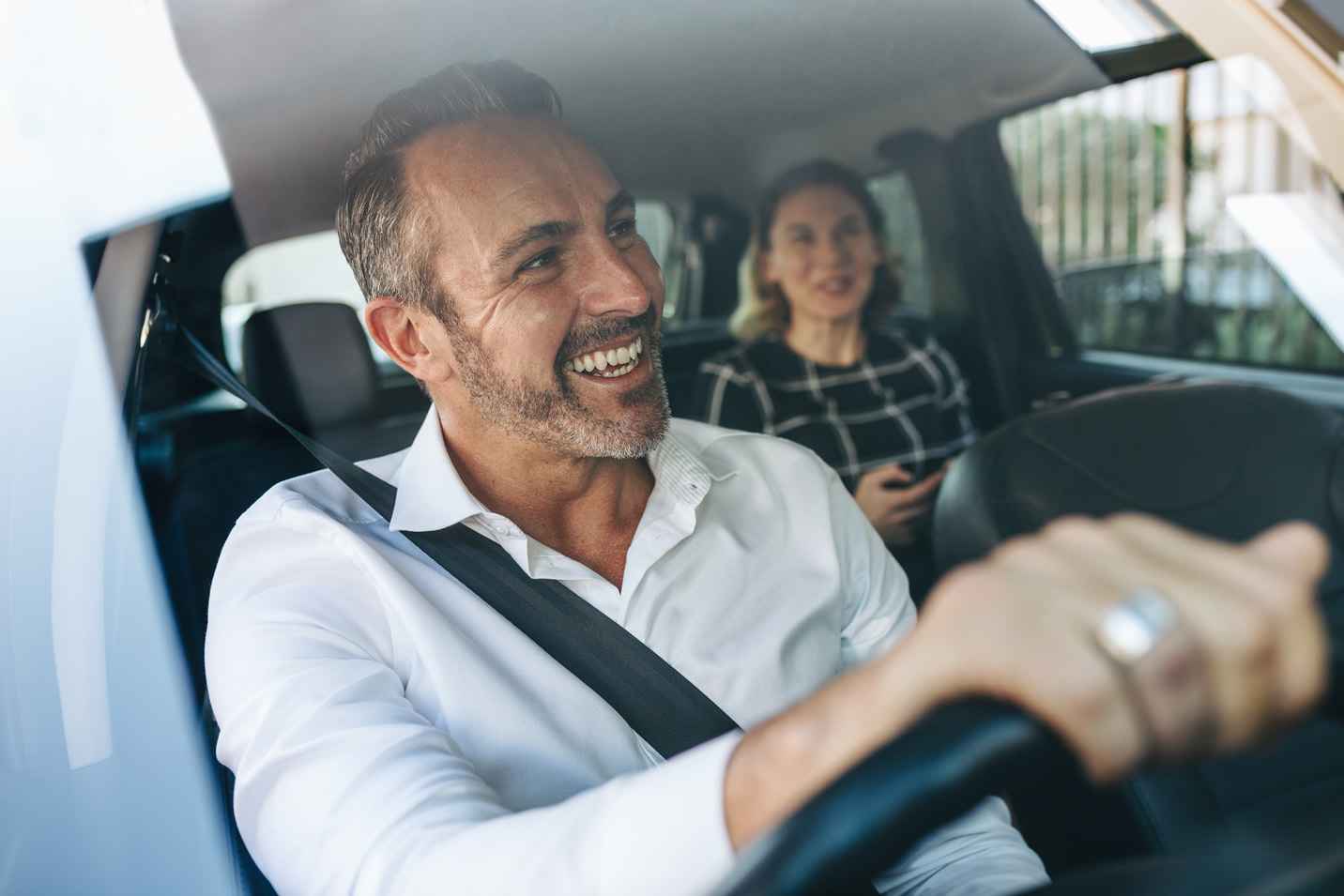 TAXI DRIVER INSURANCE
Collingwood Taxi Insurance comes packed with a range of benefits including Collingwood Assist and up to 65% No Claims Discount!
Call us on
0345 470 0019
to get a quote today or hit the link below!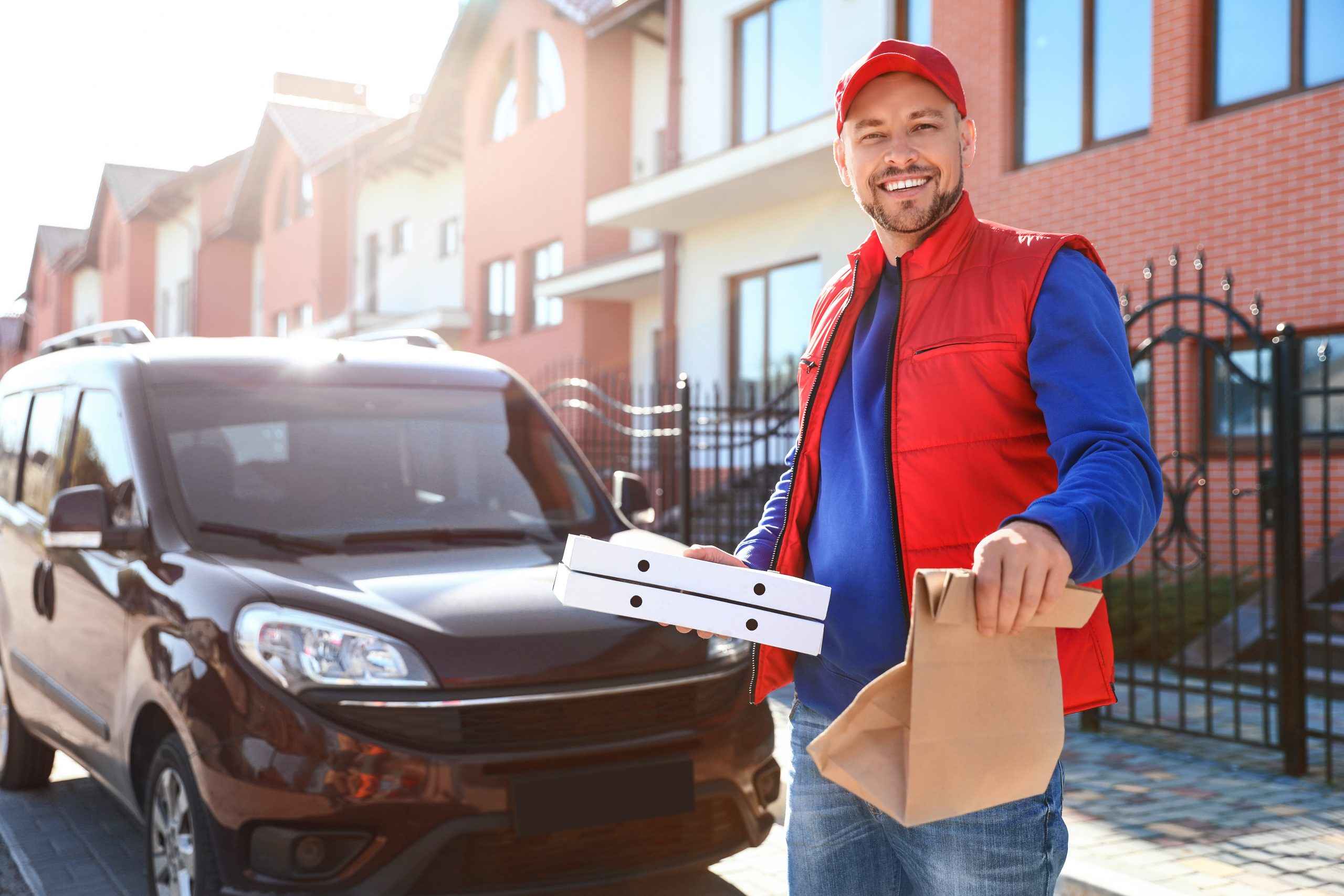 ANNUAL COURIER INSURANCE
Collingwood Courier Insurance covers you and your vehicle for both parcel and food deliveries. Zero no claims bonus? Don't worry!
Call us on
0345 470 0010
to get a quote today or hit the link below!
We are rated Excellent on Trustpilot and one of the highest rated car insurance providers. Our teams don't work to sales targets, instead, they are rewarded for delivering excellent customer service.
Trust an Award Winning Insurer
Collingwood Insurance Services are so good we win awards year in and year out! For 3 years running we have been awarded by The Smart Money People at their Annual Insurance Choice Awards, we also hold awards from the Driving Instructor Association (DIA).
Learner Driver Testimonials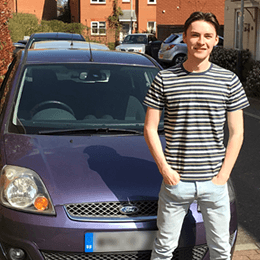 My experience with Collingwood was Superb
Dennis Davies
My experience with Collingwood was superb. They offered the cheapest policy I could find and choosing to insure with them proved to be a great decision. The service was quick and friendly, and I was insured in a matter of minutes!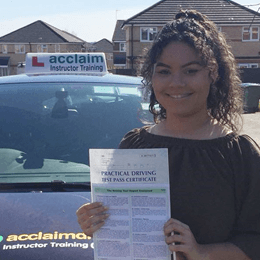 I had a great, enjoyable experience
Cleo Smith
I chose Collingwood insurance as it was a great price to learn & gain experience in my own car in between lessons. I would strongly recommend insurance to learner drivers as it's a great way to learn and Collingwood are a great company to go with.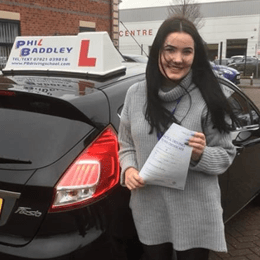 From start to finish the service was fantastic
Beth Arnold
Using a Collingwood Learners Policy on my own Car meant that I could go out and practice driving with my Mum (as the named passenger) whenever we could which was a massive help for my confidence and personal budget in addition to my weekly driving lesson.