Learner Driver, Taxi and Courier Insurance Specialists
With great prices on Learner Driver Insurance, Taxi Insurance and Courier Insurance, Collingwood have got you covered.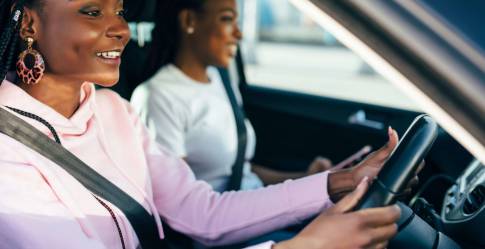 Cover from as little as 58p/day*
✓ 12 Months cover
✓ Earn a No Claims Bonus
✓ Pay monthly or annually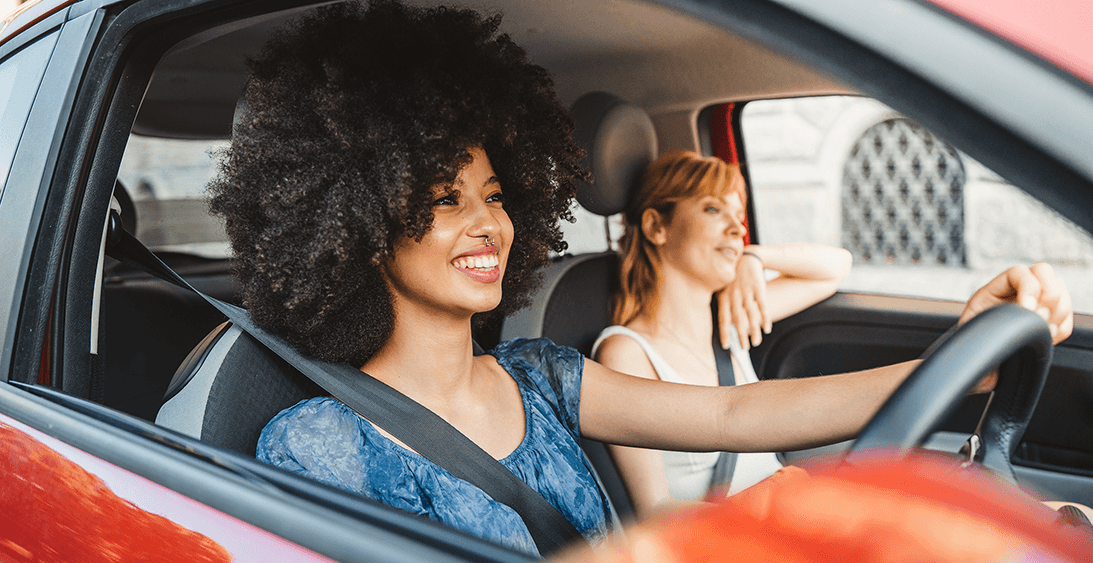 Cover from as little as £1.04/day*
✓ Cover starting from 28 days
✓ Enjoy 7 day top-ups
✓ Protect owners NCD
*Price per day is based on lowest prices and prices can start from this price.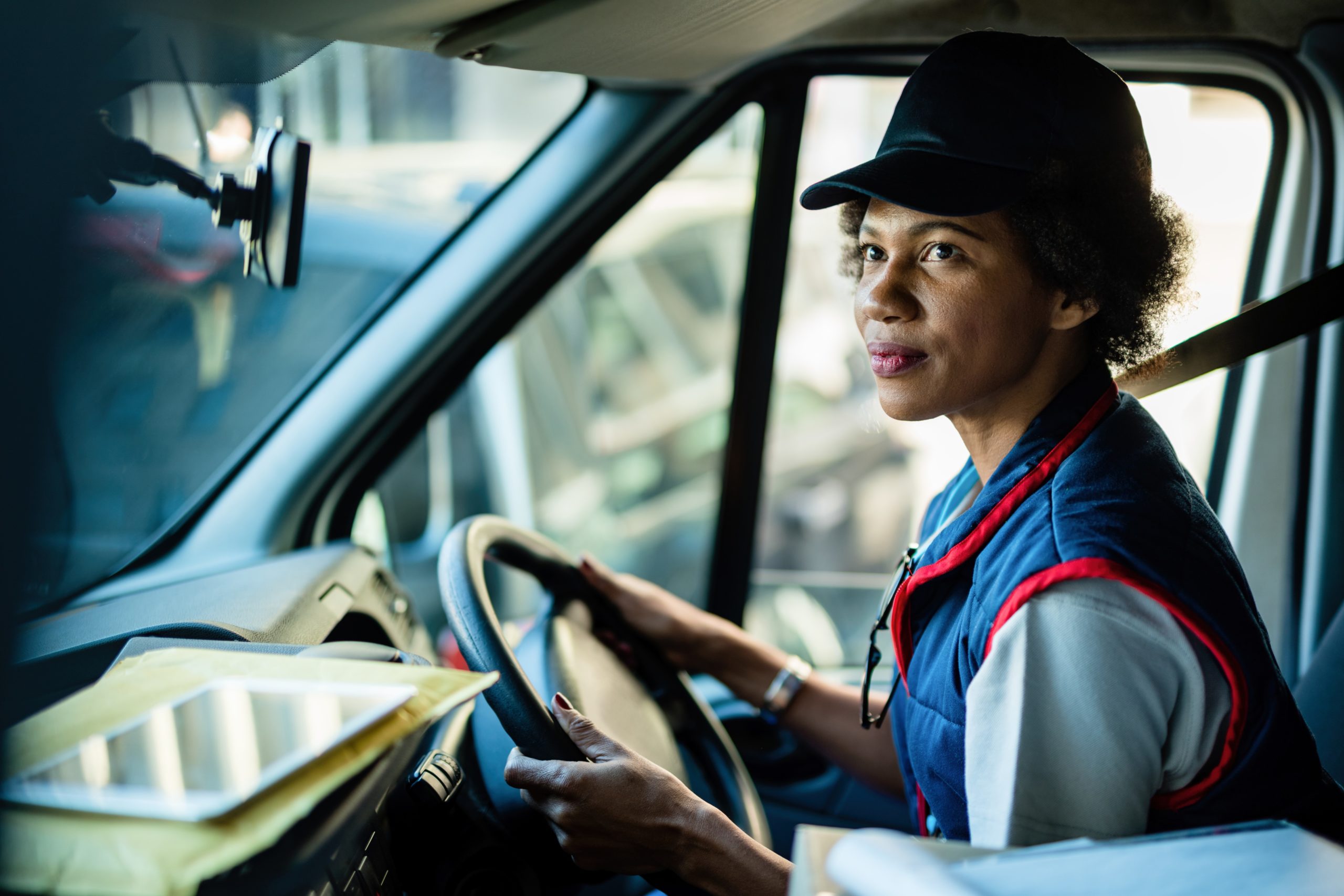 Courier Insurance provides flexible cover for food and parcel deliveries.
If you carry goods for other people, or materials in return for payment, our Courier Insurance is for you!
Call us on 0345 470 0010 to get a quote today or hit the link below!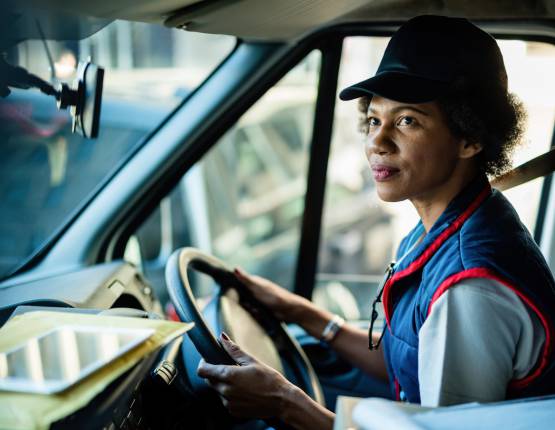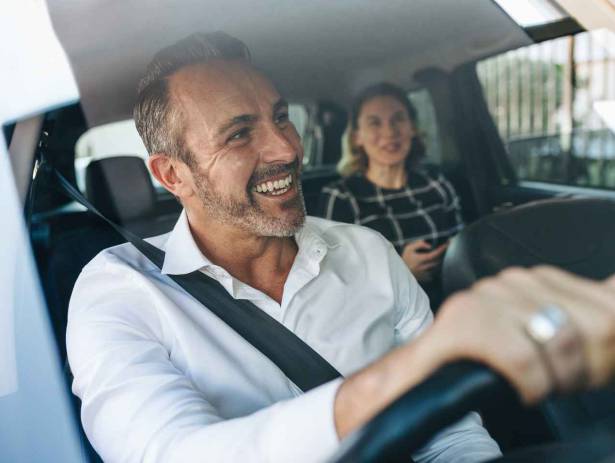 Short-term Taxi insurance available from 1 week up to 3 months, or Annual Taxi Insurance for a full year.
Every policy comes with a range of benefits including Collingwood Assist and up to 65% No Claims Discount!
Call us on 0345 470 0019 to get a quote today.

Excellent customer service

Competitive pricing on learner driver, taxi & courier insurance

Award winning insurance intermediary and staff

Easy to set up with immediate cover available!
Frequently Asked Questions