Not Your Average Insurance Company
Specialist car insurance covering everything from learner drivers to taxi drivers. See how Collingwood can get you covered.
Learn More
Specialist Car Insurance Made Easy
Insurance is not a "one policy fits all" product. We understand that people are at different stages in their driving lives, and have created multiple specialised insurance products to help you get the best cover, while offering competitive prices for your needs. Our specialist car insurance policies could be the ideal fit for your motoring needs. Whether you need provisional insurance or temporary learner insurance, or if you are a driver with points or motoring convictions, we can provide a policy that suits you.

Learner Driver Insurance

Collingwood Plus

Annual Taxi Insurance
About Us
Collingwood Insurance Services (UK) Ltd. is a UK based insurance intermediary with offices in Newcastle upon Tyne. We have been providing our customers value and excellent customer service since 2006.
It's our goal to provide the best customer experience possible as we understand that with each of our specialist car insurance types, people have different needs. Each insurance product has a unique number which puts you in contact with UK based agents trained to help you with any questions.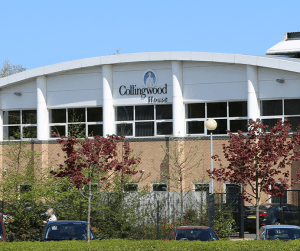 Customers Love Us
We are rated 4.9 out of 5 on Trustpilot, which makes us one of the highest rated car insurance providers. Our teams don't work to sales targets, instead, they are rewarded for delivering excellent customer service.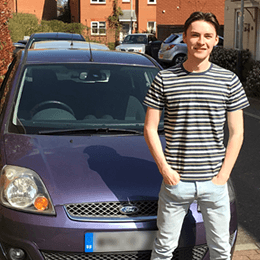 My experience with Collingwood was Superb
Dennis Davies
My experience with Collingwood was superb. They offered the cheapest policy I could find and choosing to insure with them proved to be a great decision. The service was quick and friendly, and I was insured in a matter of minutes!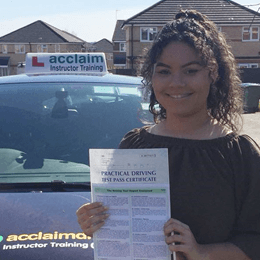 I had a great, enjoyable experience
Cleo Smith
I chose Collingwood insurance as it was a great price to learn & gain experience in my own car in between lessons. I would strongly recommend insurance to learner drivers as it's a great way to learn and Collingwood are a great company to go with.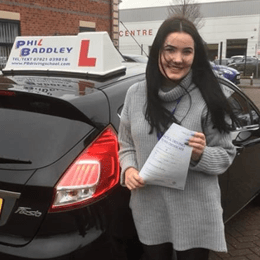 From start to finish the service was fantastic
Beth Arnold
Using a Collingwood Learners Policy on my own Car meant that I could go out and practice driving with my Mum (as the named passenger) whenever we could which was a massive help for my confidence and personal budget in addition to my weekly driving lesson.