Collingwood Courier Insurance from £30/week*
Collingwood Courier Insurance provides flexible cover if you use your vehicle for food or parcel deliveries.
Get your quote at the link below and purchase your courier insurance in minutes.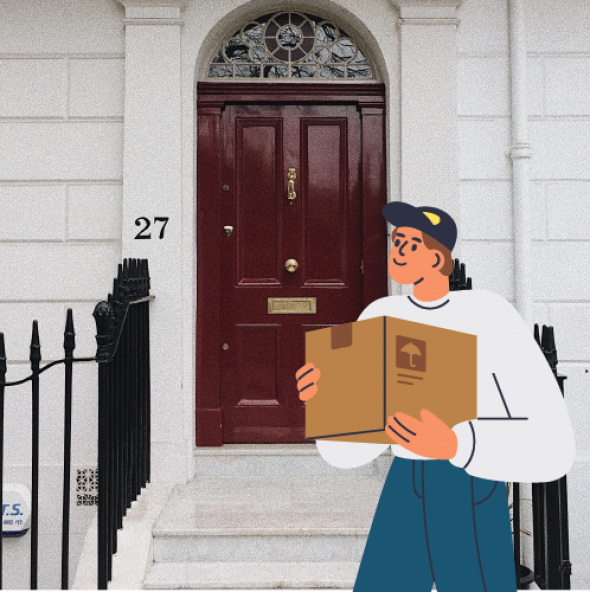 What is Courier Insurance?
Collingwood Courier Driver Insurance offers protection for you and your delivery vehicle.
If you carry goods for other people, or materials in return for payment, our Courier Insurance is for you! Our courier insurance covers both vans and cars as for traditional parcel and fast food deliveries.
Do I need Courier Insurance?
If you're aged 21–70 and use your vehicle to deliver parcels, work for a courier brand such as Amazon, DPD or Hermes, or if you deliver fast food; then you need courier insurance. You will also need courier insurance if you use your vehicle for household, office, waste and recycling removals.
Zero no claims bonus? Don't worry!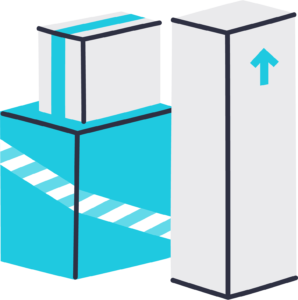 What level of cover does Collingwood Courier Insurance include?
We offer comprehensive cover against loss or damage (less any excess that applies) to the insured courier vehicle. Accidental or malicious damage to fitted accessories is also included in our courier insurance.
All Courier Insurance policies include Personal Accident Cover free of charge.
There are also no mileage limits on any of our policies and no black box installations required.
New to the courier industry? Don't worry! 
What type of vehicle does Collingwood Courier Insurance cover?
Our courier insurance covers cars and vans up to a maximum value of £50,000 and a maximum gross vehicle weight of 3.5 tonnes.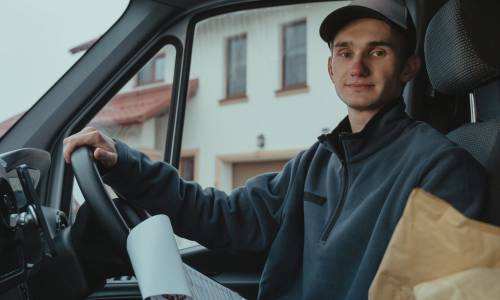 Why choose Collingwood for your Courier Driver insurance?
Cover for all UK mainland postcodes 
Courier insurance is available throughout the UK
Our courier insurance is perfect if you are just starting in the courier or food delivery industry
Cover for full or part-time couriers
Whether you are full time or part-time we have the right cover for you!
EU licence holders welcome
We accept courier drivers with an EU licence
Don't worry we could still provide you a competitive courier insurance quote!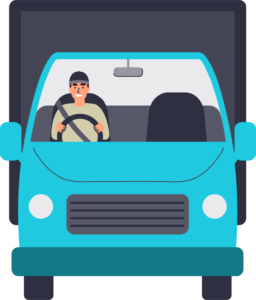 All Collingwood Courier Insurance policies include Collingwood Assist
In the event of a non-fault accident you will receive up to £50,000 in legal costs with no policy excess to pay. You will receive compensation for personal injury and other losses (subject to an assessment and success fee).
Courier driver insurance FAQs
Learn more about Collingwood courier driver insurance with our frequently asked questions below.
Learn more about our courier driver insurance today
If you have a question about our cover, customer service, or any other query, please don't hesitate to contact us.
Our team are always on hand to answer your questions and help you get a provisional insurance quote that gives you all the cover you need while suiting your budget. Get in touch with our helpful team over the phone, or via live chat at the bottom of the page.
* Terms, conditions and underwriting criteria apply. Price correct as of 04.03.22