Short Term Learner Driver Car Insurance
Quickly build up driving skills and confidence to pass your test with short-term car insurance for learner drivers from Collingwood
With cover available from 28 days and the ability to top up from just seven days, you only pay for what you need – and prices start from as little as £1.04* per day. Start driving in a friend or family member's car, or your own – get a short-term provisional insurance quote below!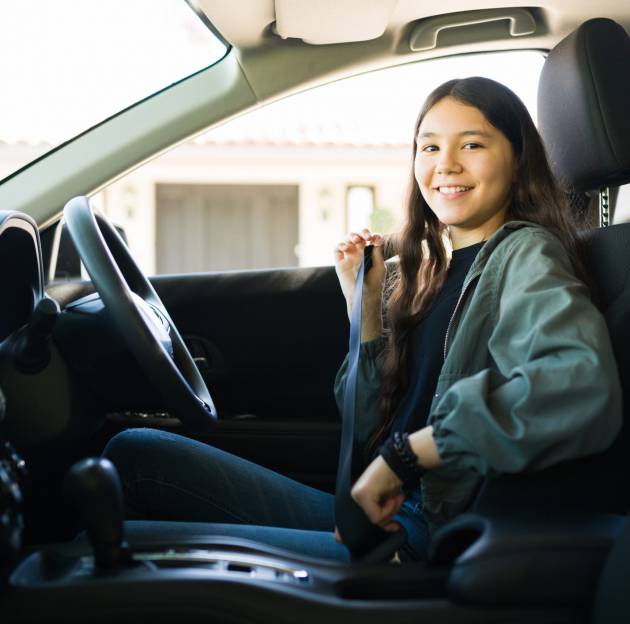 What is short-term learner driver car insurance?
Short-term learner insurance covers your own car, or someone else's, against theft or damage while you are practising driving in it, which is a legal requirement.
Collingwood Learner Driver Insurance lets you practice driving outside of your regular lessons for a short time, such as in the run up to your test, or to overcome a specific problem you're regularly encountering during lessons – something the Driver and Vehicle Standards Agency (DVSA) specifically recommends doing. Short-term learner driver insurance can last from 28 days to 24 weeks.
Can I drive my own car or someone else's with short-term learner insurance?
Insuring Your Own Car With Short-term Cover
Own a car but only have a provisional driver licence? With Collingwood's short-term provisional car insurance, you can select different policies and cover levels and build your first year's no-claims bonus**.
Insuring someone else's car with short-term cover
Want to drive another person's car, like a friend or family member's? Short-term learner insurance sits alongside their existing car insurance policy, which means their no-claims discount is protected** while you boost your skills privately practicing in their car.
What are the benefits of short-term car insurance for learner drivers?
There are plenty of benefits to choosing a short-term provisional insurance policy, depending on your needs and circumstances.
You might find that short term learner driver insurance is more cost-effective than paying for an annual learner driver policy that covers you when you're not learning to drive, such as if you only wish to practice outside of lessons or have access to a car for a temporary period. That's because our short-term provisional insurance policies allow you to have gaps in your cover and to top up, stop and restart as and when you need.
If you're driving a friend or family members car, your short-term provisional driver cover will completely protect their no-claims discount too, and you can build your own if you gain 10 months' worth of uninterrupted, claim-free cover**.
There are two policy options with our short-term learner car insurance. Fully Comprehensive or Third-Party Fire and Theft.
All this makes short-term learner insurance a flexible option.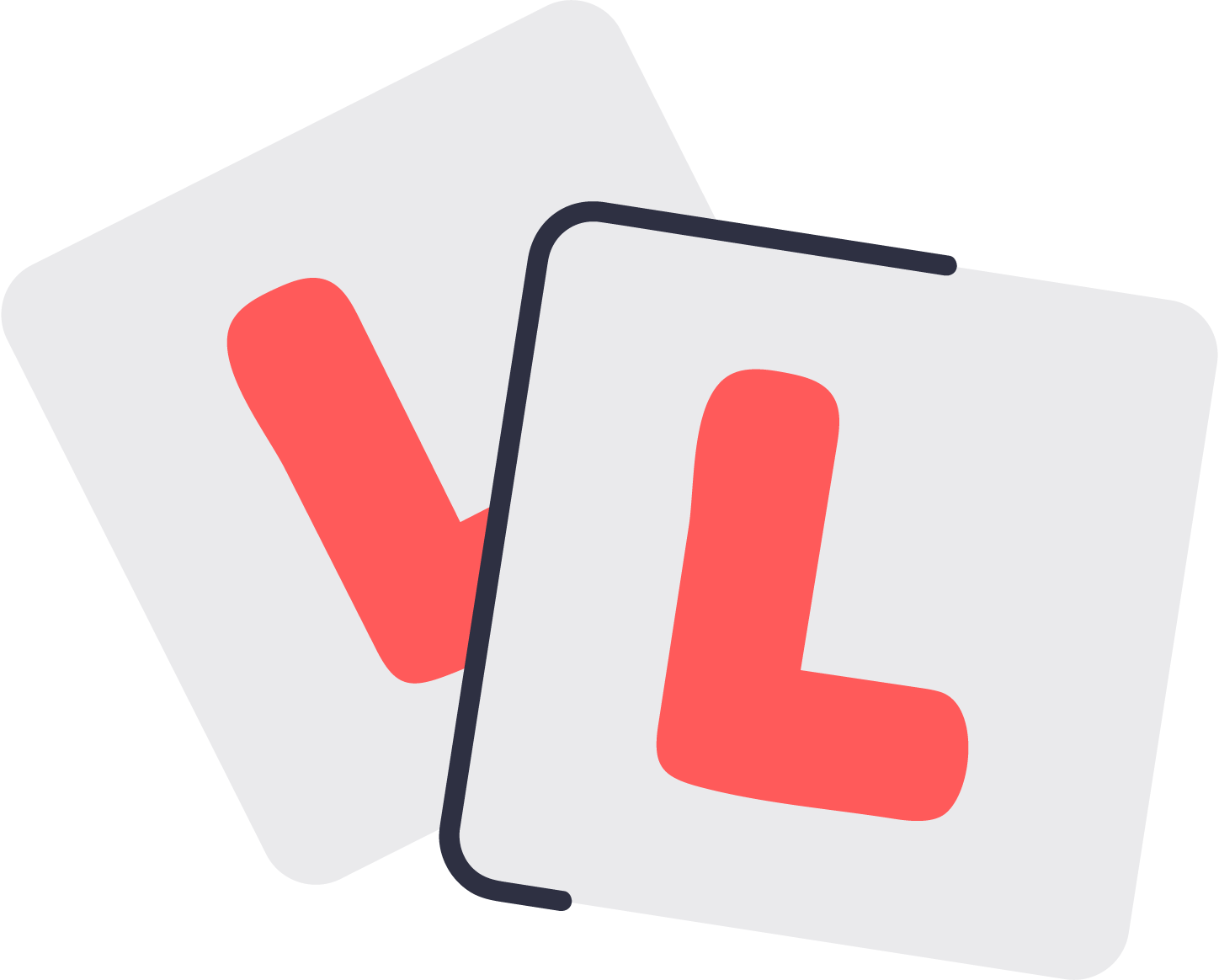 What are the benefits of learner's insurance on your own car?
Accelerated No Claims Bonus**

If you manage 10 months' uninterrupted, claim-free short-term learner insurance cover, you can start building your No-Claims Bonus before you drive on your own**
Flexible and Affordable
We offer cover from just £1.04* per day, and you can choose from 28 days up to 4, 8, 12, 16, 20 or 24 weeks, with the ability to top up from just seven days.
Choose Your Cover Level
Choose a short-term provisional insurance cover level that suits you. Fully Comprehensive or Third Party Fire and Theft.
Protected NCD
If you're taking out short-term learner insurance to drive someone else's car, their no-claims discount is safe should you need to make a claim.**
Free app for Collingwood learner drivers!
Packed with DVSA approved content, the RoadHow app can help you learn quicker and become a better and safer driver.
With RoadHow premium you'll be able to:
Take DVSA approved theory tests
Practice Hazard Perception clips
Identify areas you can improve your driving
Keep up to date with the latest road news and stories
Rated 4.7/5 on the Apple App Store & over 10k downloads on Google Play Store
Trust an award winning insurer!
Why choose Collingwood learner driver insurance?
✓ Award Winning Insurance – Recently winning the Best Car insurance Provider at the 2022 ICA's
✓ Supporting Driver Development –We work with organisations such as the DIA and MSA (The Motor Schools Association of Great Britain). We've also supported the Big Learner Relay for Children In Need for the past five years.
✓ Get a Quote in Minutes – Complete a quick form, get your quote then start learning
✓ Upgrade Your Cover When You Pass –Once you've passed let us know, we'll cancel your learner cover then look to provide you with a quote as a new learner, which could be activated on the same day.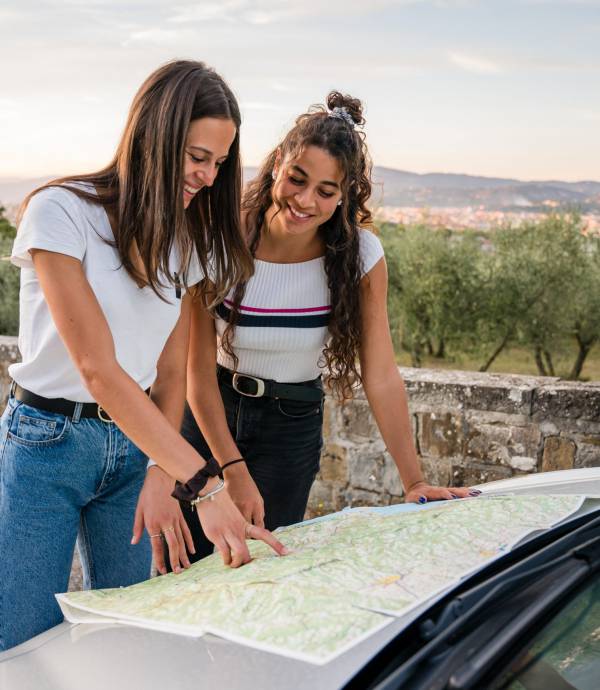 Learner driver insurance FAQs
Get answers to all your crucial learner driver insurance questions below. We also have a more detailed FAQs section available and you can head to our blog In The Driver's Seat for the latest provisional driver news, hints and tips.
Discover more about short-term provisional car insurance
*Price excludes IPT and admin fees.
**Subject to terms, conditions and underwriting criteria.