Welcome Back!
Log in to your account to update your account details, add a third party authority to manage your account and check your policy documents.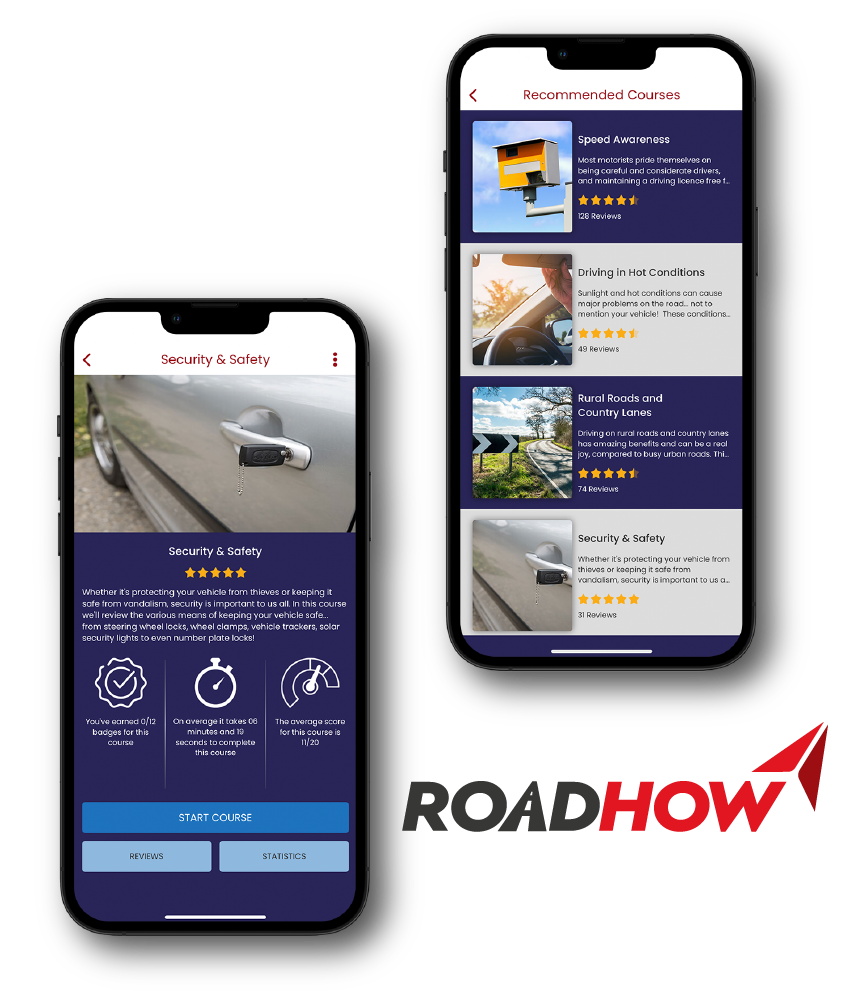 Remember, you can get a free subscription to the RoadHow app!
Packed with DVSA approved content, the RoadHow app can help you learn quicker and become a better and safer driver.
Get premium access to DVSA content, courses and quizzes to help you improve your driving.
Get premium access with the exclusive Collingwood code in your welcome e-mail!
Learner driver advice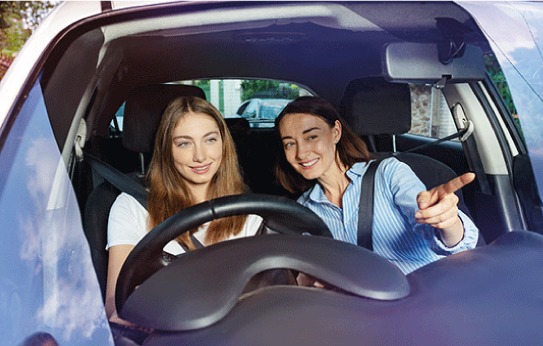 The Ultimate Learner Driver Insurance Guide
Everything you need to know about Learner driver insurance!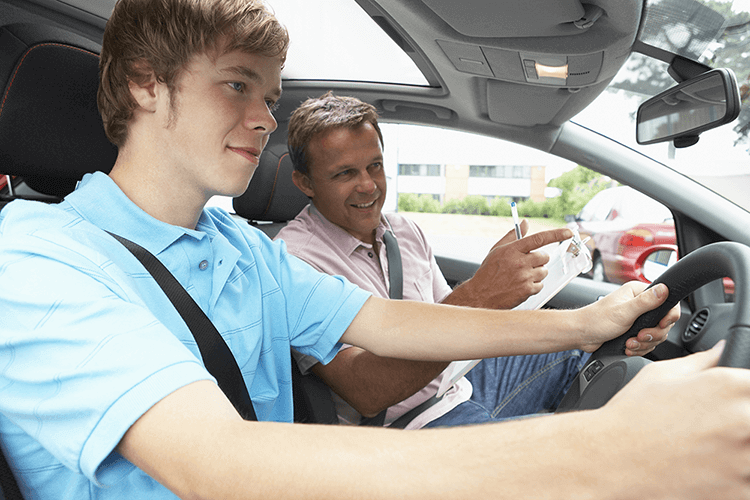 5 Learner Driver Insurance Questions Answered
Learner driver insurance can sometimes seem confusing, here we make it simple.
A Guide to Driving Safely (No matter the weather)
We break down top tips to help you drive safely in all weather