Annual Provisional Car Insurance
With Collingwood annual provisional car insurance, you can drive your own, a family member or friend's car for up to 12 months, which could be enough time to learn to drive and pass your practical driving test.
Costing from as little as 58p* per day, and without risking the car owner's No Claims Bonus**, learner insurance for the year could boost your skills and confidence. See Collingwood's competitive rates, get your quote below then get on the road!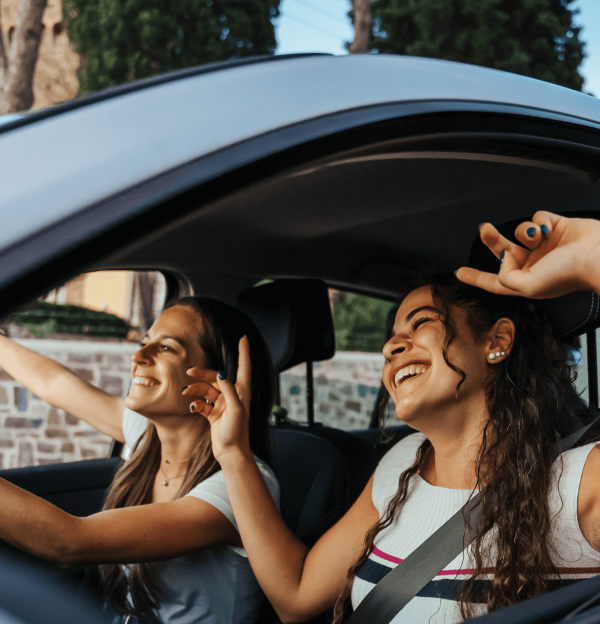 What is annual provisional car insurance?
Annual provisional car insurance is a type of learner car insurance that can last up to 12 months from the start of the policy. Typically, learner drivers use it to practice driving alongside a friend or family member in the car, either in their own car, or the other party's.
This type of insurance is for UK provisional licence holders that want plenty of time to practice privately alongside driving lessons. For those who have been taking lessons for a while and aim to pass soon, short-term provisional insurance can sometimes be a better choice.
Once the learner driver passes their practical driving test, the annual provisional car insurance must be cancelled. From that point, Collingwood, or one of our preferred partners may be able to provide a quote for new driver insurance.
What are the benefits of Learner Driver Insurance ?
Flexible Payments

Pay monthly or annually for annual learner driver car insurance – whatever suits your finances and learning plans. 
Accelerated No Claims Bonus**
Build your No Claims Bonus before you start to drive on your own if you manage 10 months' uninterrupted, claim-free cover.**
Easy to Cancel
Passed your test? Let us know, and we could provide a great value quote for full new driver insurance that rewards you for driving safely.
Choose Your Cover
Unlike other insurance providers we let you choose from Fully Comprehensive, Third Party Fire and Theft or Third Party Only types of cover.
Why choose Collingwood annual provisional car insurance?
If you have just started learning how to drive, you may find an annual learner driver insurance policy is a more flexible and hassle-free way for you to get insured.
That's because instead of buying a short-term provisional car insurance policy and topping up every time you need to practice, an annual policy will cover you up until you pass your practical driving test. Once you pass your driving test, your policy must be cancelled. In addition, there are monthly or annual payment options available – whatever works best for you.
Provisional car insurance could also save you money. If you're covered for 10 months without making a claim, you can build a no-claims bonus** that may help reduce your premiums when you drive on your own.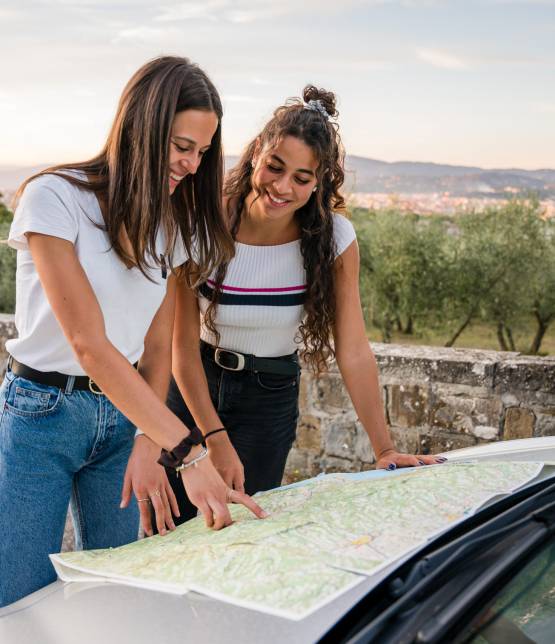 Trust an award winning insurer!
Are there more benefits with Collingwood annual learner driver insurance?
There certainly are! While you're learning, Collingwood learner car insurance means you can practice outside of lessons, which gives you extra experience and could end up reducing the overall number of driving lessons required before taking your driving test.
Also, our annual provisional insurance comes with all the benefits of short term policies. First, the car owner's No Claims Bonus isn't affected** and there are no curfews on when you can drive your car.
And what's more, with both the Driver and Vehicle Standards Agency and driving instructors recommending that drivers spend time independently with supervision before they take their tests, learner driver insurance is crucial.
Can I choose to drive my own car or someone else's?
Insuring your own car
If you own your car as a provisional licence holder, we let you choose from various annual learner driver car insurance policies and levels of cover. You can also have your parent or spouse as a named driver, and we let you start building toward your first year's No Claims Bonus too!**

Insuring someone else's car
If you choose to insure someone else's car, a provisional insurance policy will sit alongside the existing policy of the car you're learning to drive in. Our learner car insurance lets you get insured for private practice in a friend or family member's car – a great choice if you're not planning on purchasing a car until after you've passed your test.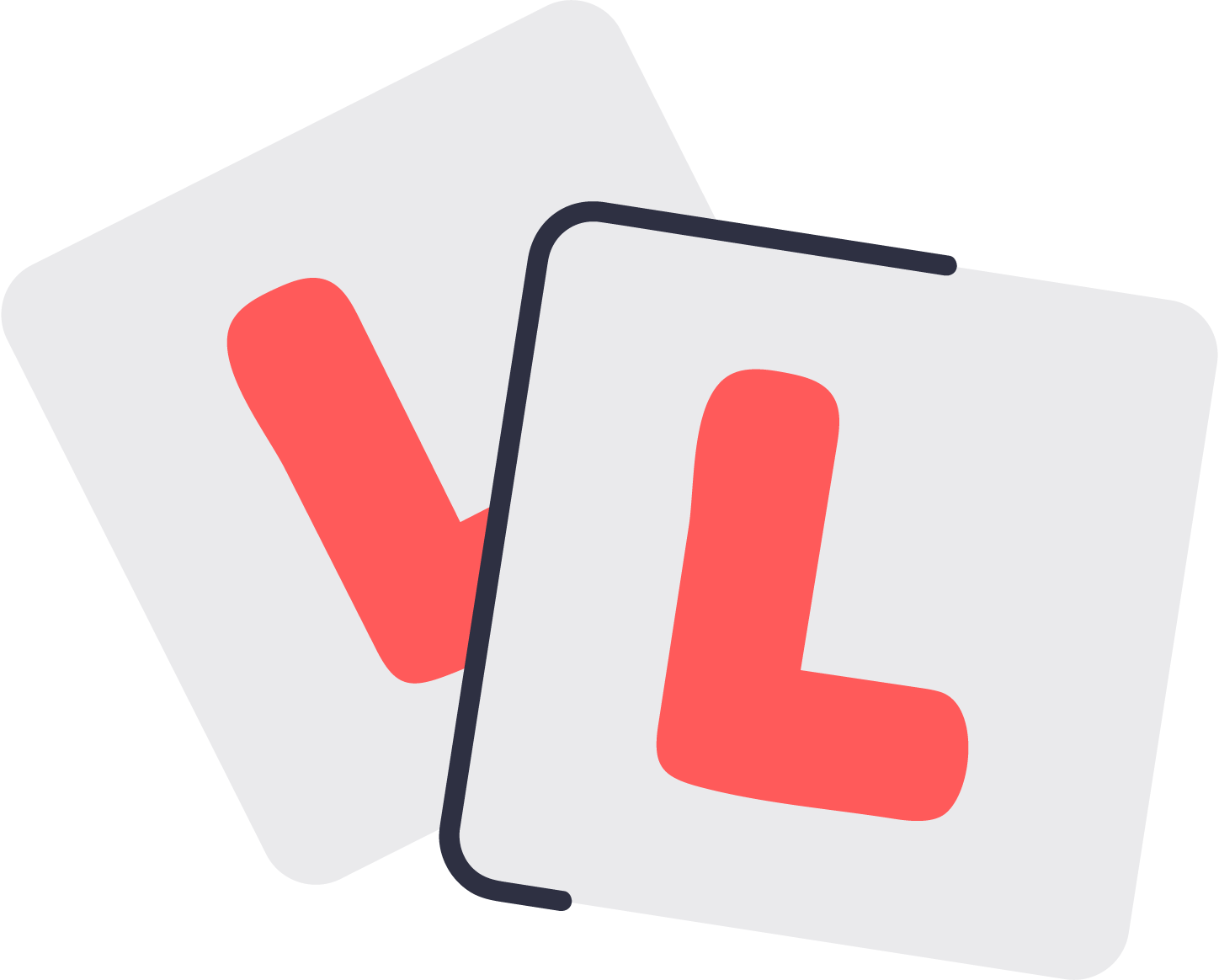 If I own the car, will my existing No Claims Bonus be affected?
Having a separate annual learner driver insurance policy running alongside the car owners existing policy means that if the learner driver happens to have an accident, the existing No Claims Bonus won't be affected.**
This is the advantage of taking out a separate named annual learner driver insurance policy with Collingwood, instead of adding a learner driver to your existing insurance policy.
Free app for Collingwood learner drivers!
Packed with DVSA approved content, the RoadHow app can help you learn quicker and become a better and safer driver.
With RoadHow premium you'll be able to:
Take DVSA approved theory tests
Practice Hazard Perception clips
Identify areas you can improve your driving
Keep up to date with the latest road news and stories
Rated 4.6/5 on the Apple App Store & over 10k downloads on Google Play Store
✓ Excellent Customer Service – We're rated 'Excellent' on TrustPilot
✓ We're Award Winning – Recently winning the Best Car insurance Provider at the 2022 ICA's
✓ Competitive Insurance Quotes – We pride ourselves on affordability with Annual insurance available from 58p/day*
✓ Get a Quote in Minutes – Complete a quick form, get your quote then start learning
✓ Flexible Insurance – Choose your insurance term, from 28 – 365 days
✓ New Driver Insurance – You can cancel your provisional car insurance or change it to a new driver insurance policy when you pass your test.
Annual Provisional Car Insurance FAQs
Learn more about annual provisional car insurance today!
If you have a question about our cover, customer service, or any other query, please don't hesitate to
Our team are always on hand to answer your questions and help you get a provisional insurance quote that gives you all the cover you need while suiting your budget. Get in touch with our helpful team over the phone, or via live chat at the bottom of the page.
*58p per day is based on an Annual Learner Driver policy and prices can start from this price.
**Subject to terms and conditions and underwriting criteria.