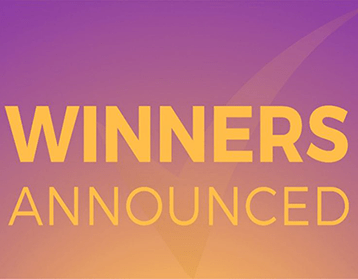 Last Updated on March 1, 2022
Thursday 4th November 2021 saw the "all digital" Insurance Choice Awards 2021. The awards, run by Smart Money People, are now into their seventh year.
Voting for the prestigious awards began back on 12th July 2021, and over 50,000 customers voted for who they feel should be crowned.
Jacqueline Dewey, CEO of Smart Money People, said "The insurance industry has faced many challenges over the last 12 months, and the Insurance Choice Awards will help us find those firms and suppliers who have responded to the challenges and continued to deliver great products and services to their customers. Who will win? Only customers can decide."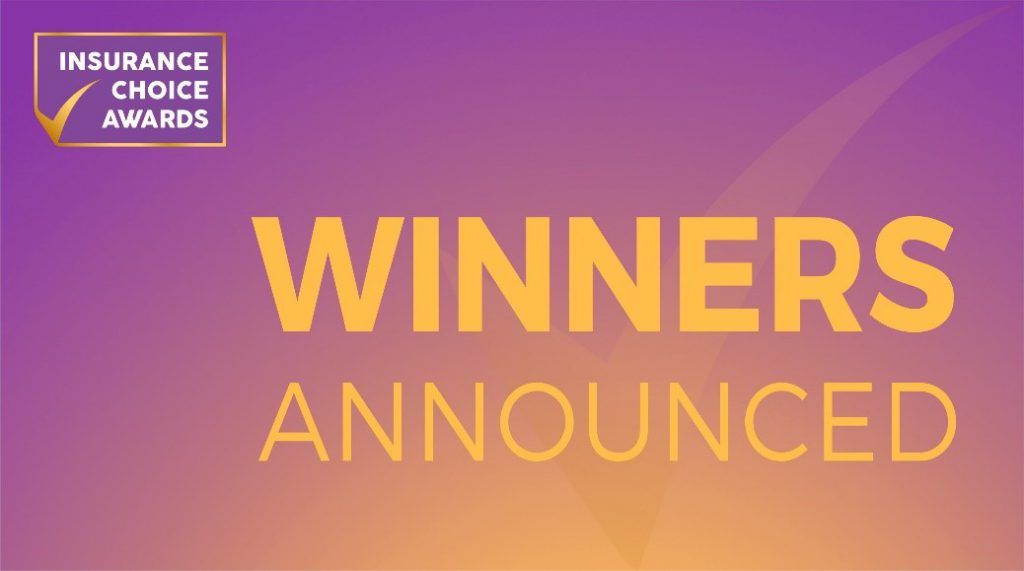 Collingwood Insurance Claim an Award for the 4th Year In a Row
At the prestigious awards, Collingwood Insurance Services won the Treating Customers Fairly award, meaning this is the fourth year in a row where Collingwood Insurance has won an award.
Contact Centre & Operations Director at Collingwood Insurance Services, Helen Shields, commented "2020 was a fantastic achievement when we were crowned Customer Service Champion and we knew the competition for an award would be just as tough in 2021."
Helen continued, "To win the Treating Customers Fairly Champion award is testament to the hard work and dedication our customer service team show day in and day out. We'll be sure to continue our hard work and focus on delivering the best possible customer service into 2022 and beyond!"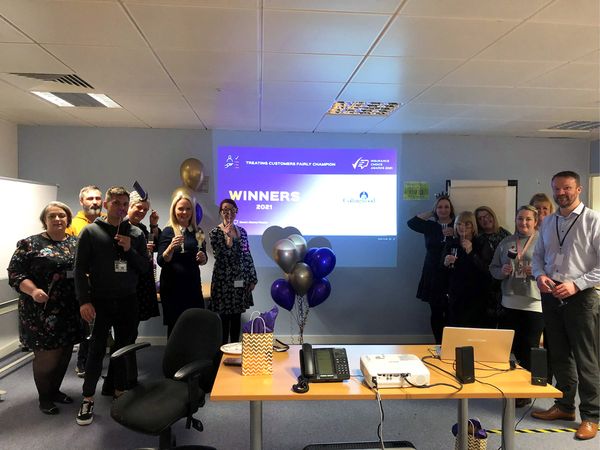 Did You Miss the Insurance Choice Awards?
If you missed the reveal head over to the Insurance Choice Awards Twitter page @InsChoiceAwards.
See How Collingwood Insurance Services Could Help You
If you're shopping for Learner Driver Insurance and want a great customer service experience head to the Collingwood website here.