Last Updated on March 1, 2022
Thursday 22nd October 2020 saw the "all digital" Insurance Choice Awards 2020. The awards, ran by Smart Money People, are now into their sixth year. Voting for the prestigious awards began back in July 2020 and over 50,000 consumers cast their votes. The awards span 23 categories and include a massive 170 insurance providers.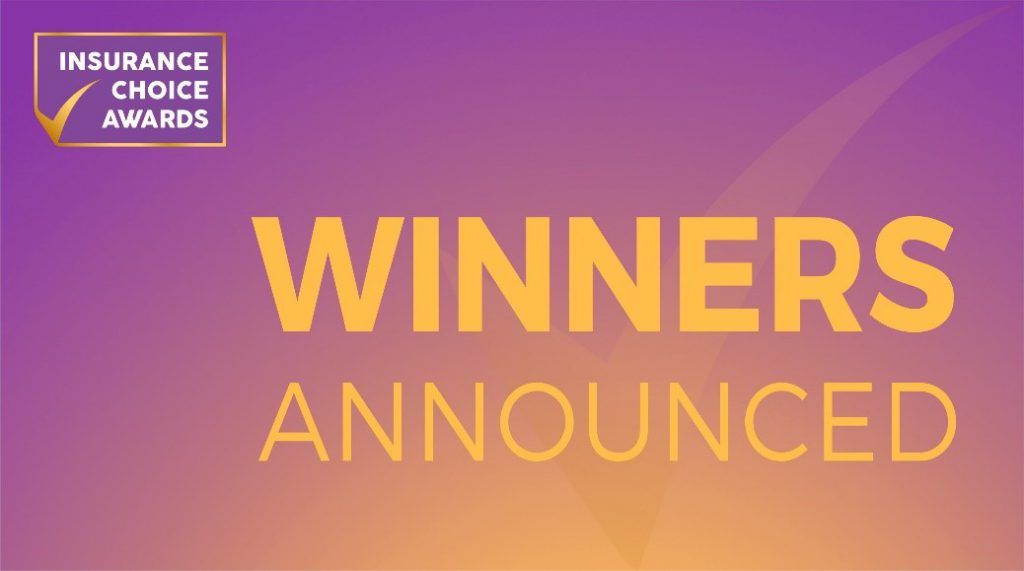 Jacqueline Dewey, CEO of Smart Money People, said: "We're pleased to see the Insurance Choice Awards has had a record year for the number of firms participating and consumers taking the time to rate and review their insurance provider. Voting in many of the awards was extremely close and all our winners should feel proud of their achievements."
Collingwood Claim Award for the Second Year Running
At the prestigious awards, Collingwood Insurance Services won the Customer Service Champion award. This is the second year in a row the Newcastle based insurer has taken the accolade.

Contact Centre & Operations Director at Collingwood Insurance Services, Helen Shields, commented "After winning the Customer Service Champion award in 2019 we knew there was no time to rest on our laurels. Every day the team continue their hard work and dedication to offer our customers the best possible service."
Helen continued, "The Coronavirus pandemic has of course been a challenge for everyone this year. But, the team at Collingwood continue to strive to provide the best possible service for all our customers.
Did You Miss the Insurance Choice Awards?
If you missed the reveal head over to the Insurance Choice Awards Twitter page @InsChoiceAwards.
See How Collingwood Insurance Services Could Help You
If you're shopping for Learner Driver Insurance or Taxi Insurance and want a great customer service experience head to the Collingwood website here.