Exclusive rewards for learner drivers
Use your driving instructors code when you purchase insurance with Collingwood to enjoy a free £20 High Street Rewards Card or Exclusive Discount
With Collingwood Learner Driver Insurance you can enjoy:
✓ Annual or short-term cover
✓ Monthly or Annual payments
✓ No Black Box or Curfews
✓ Free DVSA Approved App
✓ A £20 High Street Rewards Card or Exclusive Discount (depending on policy type)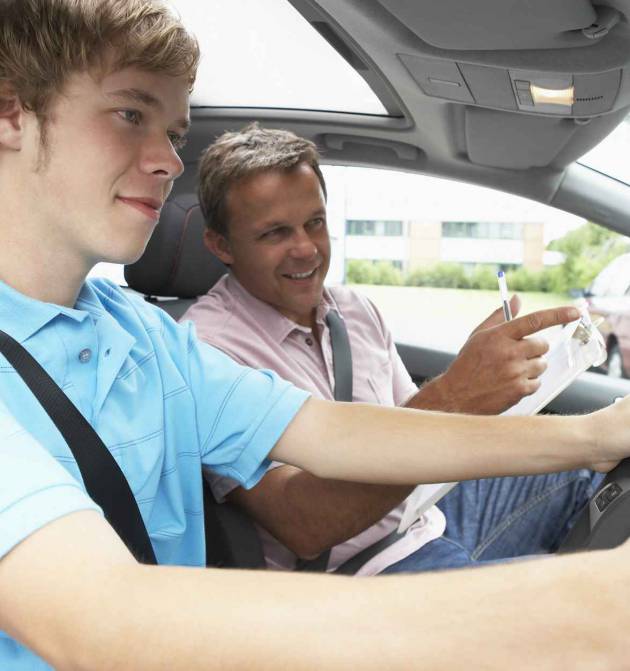 What are my learner driver insurance options?
Our annual learner's insurance starts from as little as 70p per day*. It's perfect if you're a brand-new learner starting to drive, and because the policy will be in your own name, you can earn your own accelerated No Claims Bonus** too.
Why to choose Annual cover:
✓ You have only just started learning and need lots of practice
✓ You do not have a driving test that is soon
✓ You want to save some money practicing with a supervising driver rather than an instructor
Short-term learner's insurance is available from 28 days to 24 weeks with the ability to top up from just 7 days. Our short-term learner driver insurance policies are flexible – you can have gaps in your cover and top up when required.
Why to choose short-term cover:
✓ You want to take your driving test in your car
✓ You only have access to the car for a short period of time
✓ Your test is soon and you want to get a few weeks of extra practice
Trust an award winning insurer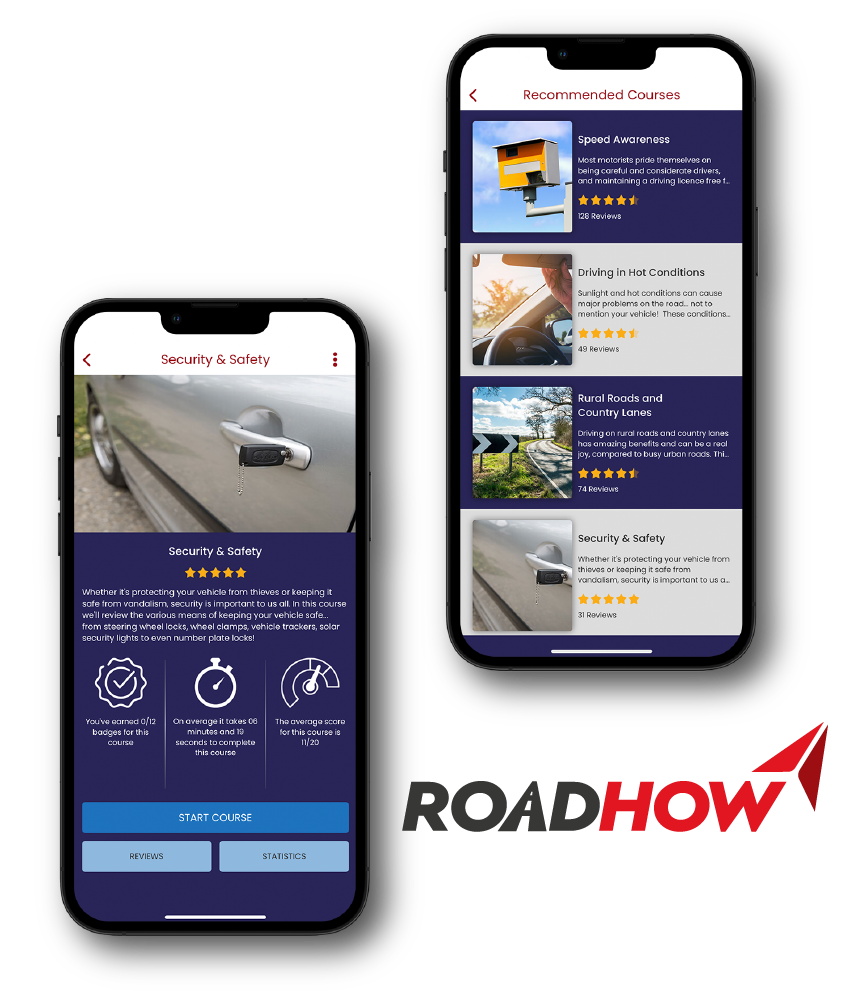 Remember, you can get a free subscription to the RoadHow app!
Packed with DVSA approved content, the RoadHow app can help you learn quicker and become a better and safer driver.
Get premium access to DVSA content, courses and quizzes to help you improve your driving.
Get premium access with the exclusive Collingwood code in your welcome e-mail!
Learner driver advice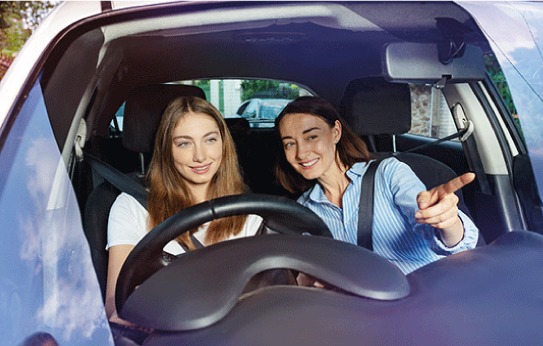 The Ultimate Learner Driver Insurance Guide
Everything you need to know about Learner driver insurance!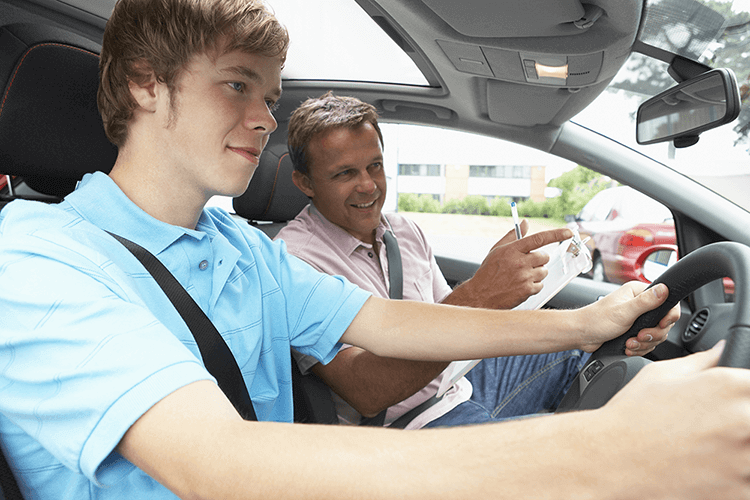 5 Learner Driver Insurance Questions Answered
Learner driver insurance can sometimes seem confusing, here we make it simple.
A Guide to Driving Safely (No matter the weather)
We break down top tips to help you drive safely in all weather