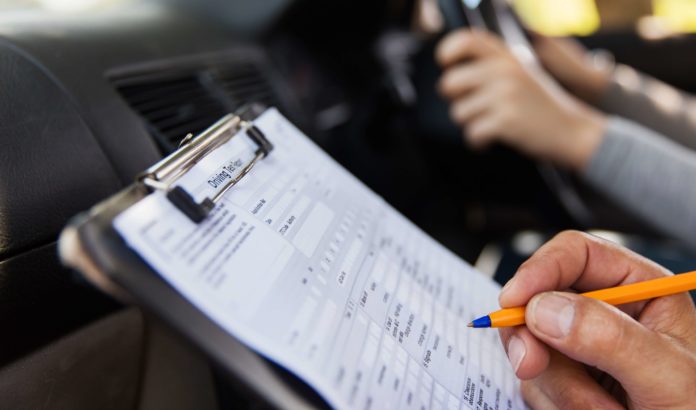 Last Updated on April 26, 2021
After two lockdowns and restrictions placed on both driving lessons and tests, it comes as no surprise that driving test data has given us some interesting figures this year.
In this article, we dive into recently published government data on practical driving tests. We'll look at how driving tests and pass rate trends compare to previous years and see how we can help you prepare for your test.
What Effect Has Coronavirus Had on Driving Tests?
The coronavirus pandemic has had an impact on us all this year; and learner drivers are no exception. The national lockdown introduced in March left driving lessons on hold and test centres closed until August. Then, after a brief reprieve, the nation was in a second lockdown in November. The second lockdown once again put driving lessons and tests on hold until December.
Tests Were Still Open for Keyworkers
Despite the lockdown and a halt on driving tests; 27,424 tests still took place between April and July. The tests that did take place were on an emergency basis and permitted for key workers only.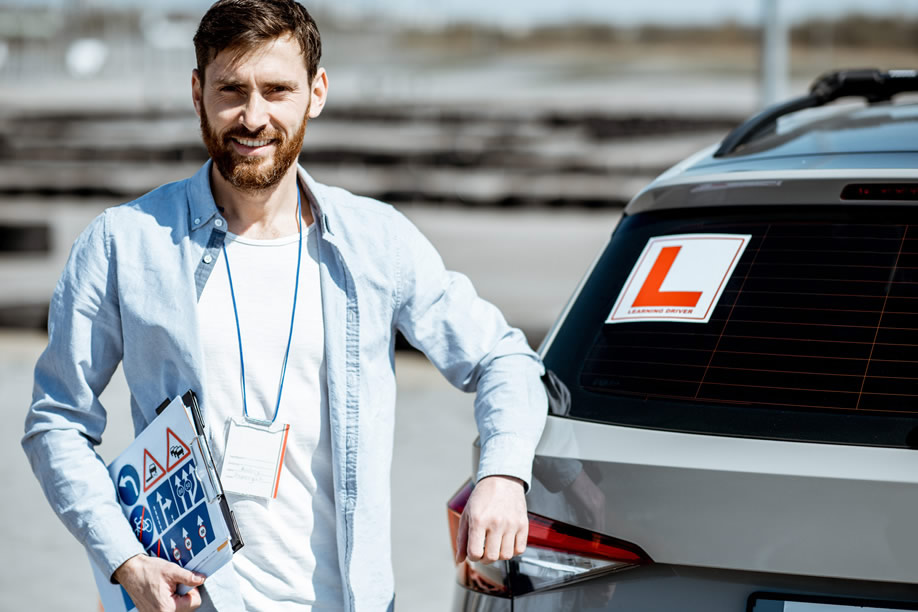 Driving Test Bookings Reopen…. Just
When driving tests reopened for booking after the first lockdown, tens of thousands of eager learner drivers tried to book a test. With the DVSA receiving such a high volume of users, the inevitable happened and the website crashed. Many voiced their frustration on social media about being unable to access the site at the time.
"Following unprecedented demand for the driving test booking system after its reopening, we are aware that some users have not been able to complete their test bookings" a spokesman for the DVSA said when issues were identified.
But alas, driving tests are once again taking place and can be booked on the DVSA website.
How Many Driving Tests Have Taken Place in 2020?
Between January and September 2020 568,249 Practical Car Driving Tests took place. The number of tests taken in 2020 is down by almost 53% from last year's 1.2million for the same period. The recently released data also shows that there was a massive 70% decrease in tests taken between April and September compared to 2019.
How do Driving Test Pass Rates Look in 2020?
Pass rates for 2020 currently stand at 51.6%, this is a 5.6% increase compared to the average for 2019. April 2020 saw the driving test pass rate peak at a massive 61.2%, by far the highest monthly pass rate seen in over a decade. There was however only 606 tests taken in April, which is down from an April average of 125,000!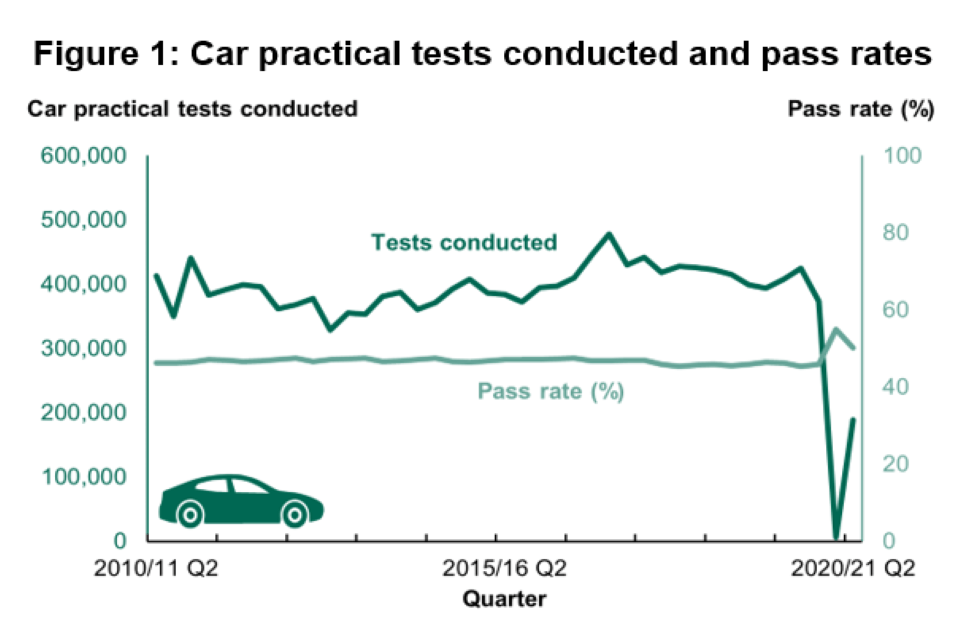 How many Learners Are Taking a Practical Driving Test?
In 2020 male drivers make up 48.6% of test participants at 276,384. Male drivers also have a current pass rate of 54.8% for 2020. Conversely, female drivers taking their test in 2020 have an average pass rate of just 49%. In 2019 female drivers accounted for 52% of learner drivers taking a test but had a pass rate of just 42.6%. Male drivers enjoyed a better pass rate in 2019 at 49.7%
How Can You Improve Your Rates of Passing Your Driving Test?
There's many different factors that can affect driving test pass rates, but we truly believe "practice makes perfect".
We realise that private practice is an important part of the journey to passing your driving test. At Collingwood, we offer learner driver insurance cover from just £0.64* per day. That means you can drive your own car, or a friend or family members as you learn to drive.
Whether it's short term cover from 4 weeks, or annual cover with accelerated no claims bonus, we'll have an option to suit you.
Want more insights, hints and tips on learner driving? Check out our blog and follow us on our social channels!