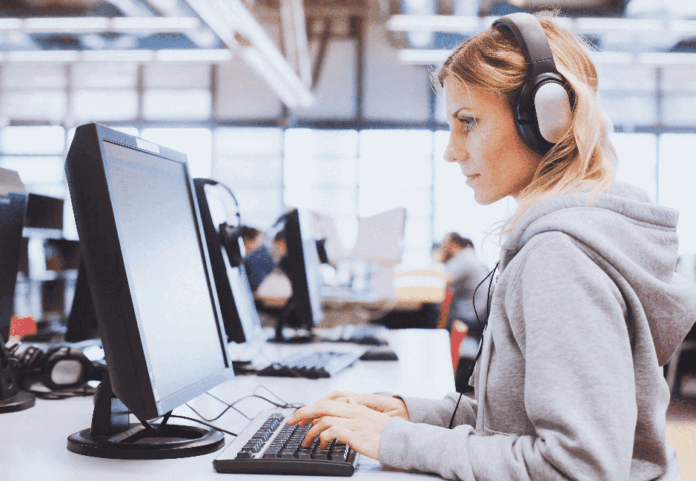 Last Updated on April 28, 2021
Significant changes were made to the driving theory test on 28th September this year to make it more accessible, especially for people with a:
Reading difficulty (like dyslexia)
Learning disability
Developmental condition (like autism)
The changes are currently only applied to car theory tests, to begin with. Other vehicle theory tests may follow in future.
The change was due to come into effect on 14th April 2020, however this was postponed due to coronavirus.
What Are The Theory Test Changes?
Currently, the theory test involves reading a case study before answering five questions. The change that has been made to the test means the learner will no longer read a case study. The learner driver will now be required to watch a video clip and answer three questions after the video.
The Driver & Vehicle Standards Agency has given examples of the type of questions they will ask.
You'll answer questions like these:
"Why are motorcyclists considered vulnerable road users?"
"Why should the driver, on the side of the road, look out for motorcyclists at junctions?
"In this clip, who can cross the chevrons to overtake other vehicles, when it's safe to do so? "
The theory test will now require the learner driver to select one of four options.
When Will These Changes Take Place?
The changes were due to take place on 14th April 2020. However, due to coronavirus that date was changed to 28th September 2020.
Which Elements of The Theory Test are not Changing?
All of the books and software to prepare you for your test will still be relevant and will remain the same.
The Driver & Vehicle Standards Agency has confirmed that you will still need to answer 50 questions in 57 minutes. To pass you will still need to get 43 (or more) out of 50 correct.
It is also important to mention that there will not be any changes yet to the following theory tests:
Motorcycle
Lorry
Bus or Coach
Approved Driving Instructor (ADI) Part 1
Other Support is Available for People With a Reading Difficulty or Health Condition
The DVSA permit reasonable adjustment to the driving theory test if you have a:
Reading difficulty
Disability
Health condition
The reasonable adjustments include:
Extra time to take the test
Someone to read what's on the screen and record your answers
Someone to reword the questions for you
If you have any DVSA theory test enquiries you can contact the DVSA theory test booking support team on 0300 200 1122 Monday to Friday, 8am – 4pm.
How Can You Improve Your Rates of Passing Your Driving Test?
There's many different factors that can affect driving test pass rates, but we truly believe "practice makes perfect".
We realise that private practice is an important part of the journey to passing your driving test. At Collingwood, we offer learner driver insurance cover from just £0.64* per day. That means you can drive your own car, or a friend or family members as you learn to drive.