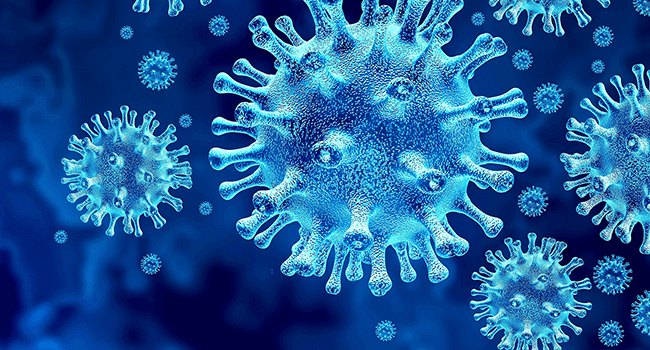 Last Updated on February 28, 2022
The majority of us are highly aware of the coronavirus pandemic, the government have increased the risk level to 'high' and the number of cases is increasing every day.
The NHS has described coronavirus as "a new illness that can affect your lungs and airways. – Because it's a new illness, we do not know exactly how coronavirus spreads from person to person. Similar viruses are spread in cough droplets. It's very unlikely it can be spread through things like packages or food."
Countries and individuals are practising 'social distancing', meaning minimising contact with members of the public to slow down the spread of the illness. As a driving instructor or a learner driver, you'll naturally have concerns around the close proximity of driving lessons.
Driving Lessons
The Government's current advice for people who have a high temperature, or a new continuous cough is to stay at home. This includes cancelling driving lessons to protect your driving instructor, their other learners and to limit the spread the virus to other members of the community.
The NHS have said to only call the 111 coronavirus service if:
You feel you cannot cope with your symptoms at home
Your condition gets worse
Your symptoms do not get better after 7 days
To protect yourself and others, do not go to a GP, pharmacy or hospital.
The DIA has advised driving instructors to deep clean their car between sessions including tasks such as: wiping down indicators, the wheel, seat adjusters with alcohol gel.
It is important to understand that in the coming months, coronavirus is expected to continue to spread. So it is best to prepare for the possibility that your driving instructor may need to postpone lessons, whether that's by choice or because of future government guidelines.
If you're a learner driver and you wanted to pass your driving test by a particular date, talk to your driving instructor about your goals, as you may have to adjust the time frame to passing your practical driving test.
Driving Test
Driving Instructors have been told not to bring their pupil to their driving test if they or their pupil show symptoms of coronavirus
The DVSA will rebook your driving test for free if it has to be cancelled or changed because of the coronavirus, this is also if it is short notice (within 3 days of the test).
To cancel or re-book your test you must call 0300 200 1122. This is the only number you can call for the coronavirus, as you can't do it online.
It is understandable that many people are stressed and anxious about the ramifications of the coronavirus pandemic. Here is a guide on how to protect your mental health.