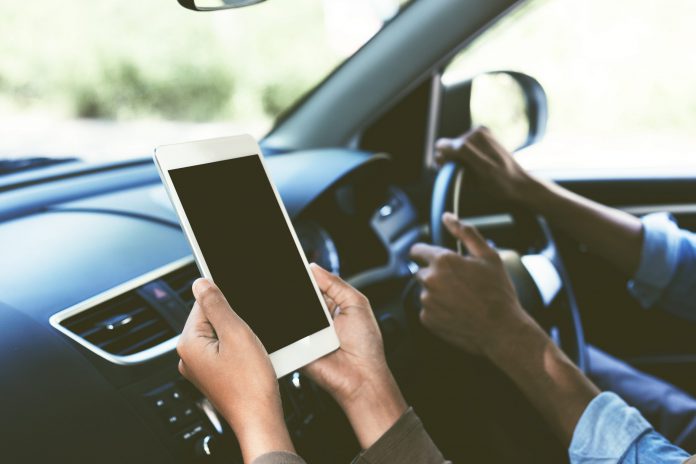 Last Updated on June 9, 2021
The driving test is continually evolving to help prepare learner drivers become the safest driver they can possibly be. The Driver and Vehicle Standards Agency (DVSA) are also striving to make the test process as simple as possible for examiners, which is why they are launching a driving test app.
Understanding the Driving Test Examiners Needs
Currently the Driving Test examiner will use the DL25 form, which is a mark or feedback sheet, however it is hoped the app will ensure a smoother experience for examiner and learner.
Lead user researcher Paul Bailey, who works with the DVSA, has travelled to over 40 test centres, attended conferences and talked to everyone involved at all stages of the driving test experience. Carrying out over 50 in-car simulated tests allowed researchers to see how easy it was for examiners to use the app compared to traditional pen and paper.
Improving the Driving Test Experience for Learners
As we know, the app has been designed for use by examiners although it is thought learner drivers will also benefit from the new app.
Learner drivers will first of all use the app to sign insurance and residency declarations. What's more important however is the ease in which candidates can understand their driving test results. The app will show test faults in order of severity, dangerous and serious faults will be listed above driving faults.
Further improvements for learners taking their driving test is that the report will be sent to them digitally, meaning no more giving the report to your instructor and forgetting to take it home with you.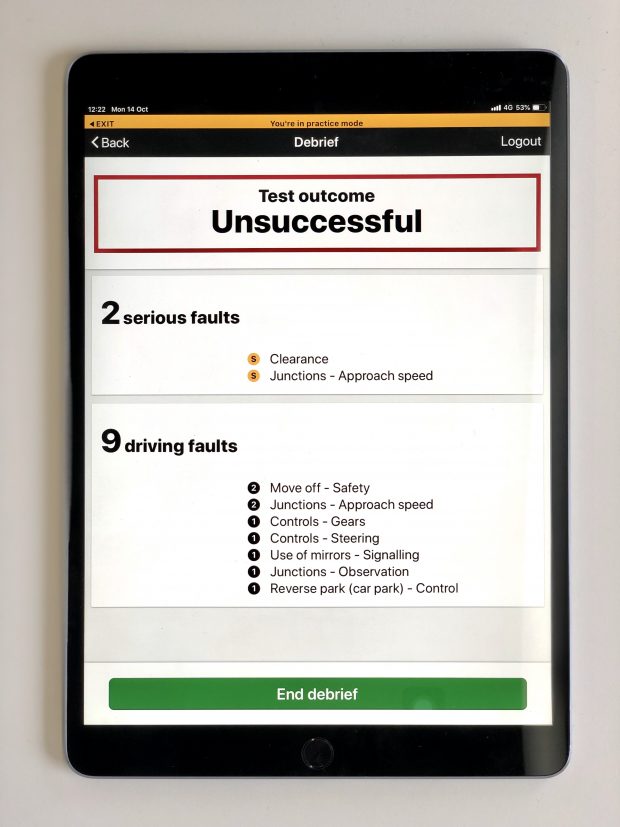 When Will the Driving Test App Become Available?
Since October 2019, the DVSA has been gradually rolling out the driving test app to a small number of examiners at a time. The original goal was to 'have the majority of car tests to be done digitally' by the end of 2018, then 2019, but it appears to have been delayed further, due to COVID-19.