New Driver Insurance
When you pass your test as a learner with Collingwood, we may be able to offer you full licence insurance with a rewards based telematics policy.
If you've been insured as a Learner Driver with Collingwood, simply call
0345 565 2944
to get a quote
If you have not not been insured with Collingwood previously, we may still be able to help. Simply call
0800 587 5483
to get a quote
Learn More
What is Telematics Insurance?
Simply put, telematics is the technology we use to track your journeys. A black box about the size of an iPhone is discreetly installed in your car.
The box will use GPS technology and motion sensors to track your driving. Examples of what we track include your braking, acceleration, cornering, number of journeys and journey duration.
We use this information to calculate your driving rating score. And it's this score that gives you the opportunity to earn rewards for driving safely and responsibly.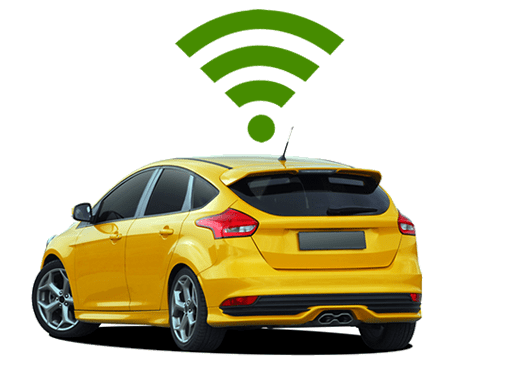 How it Works
You could pay less for your cover with a telematics insurance policy by proving you're a safe driver.
Get a Quote From Our Insurance Experts
If you've been insured by Collingwood as a Learner Driver, get a quote from our friendly team now by calling
0345 565 2944
If you've not been insured with Collingwood previously, we may still be able to help. Simply call
0800 587 5483
to get a quote
We Install the Telematics (Black) Box
Book an appointment to fit the telematics box. We'll come to you at your convenience
You Receive Rewards for Safe Driving
Use our dashboard to track your driving score and get rewarded for driving safely*
*You should also be aware that your policy may be cancelled if you have a consistently low (red) Driving Score.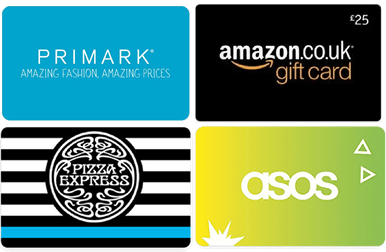 Get Rewarded for Safe Driving
With Collingwood, it pays to drive safely. You can earn rewards for safe driving, including discounts on shopping, restaurants and more!
Because you're encouraged to drive with care and attention, we can ensure our policies are competitively priced. Our average annual policy for new drivers is just £1,475.*
Treat yourself to your favourite drink at Starbucks with all the extras, grab a bite to eat at Pizza Express, or maybe shop around on Amazon and Asos. How you decide to spend your reward points is up to you!
Call 0345 565 2944 to get a quote
*Excludes insurance premium tax and fees. Prices correct as of 28/01/2020.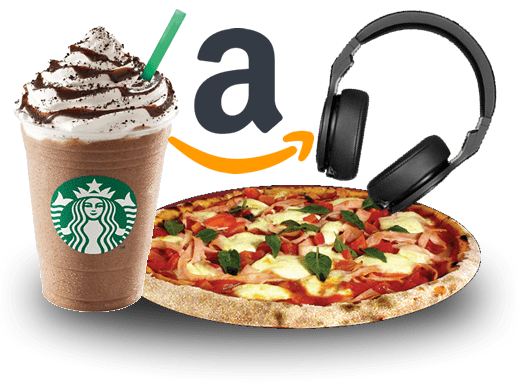 Our Customers Love Us
We are rated 4.8 out of 5 on Trustpilot, which is testament to our excellent customer service.
Record Your Progress
Our easy to use dashboard will allow you to keep an eye on your driving style score for all of your trips. This means you'll know exactly how well you're driving and can keep your score 'green'.
The dashboard will also keep you up to date with your reward points and where you can spend them.