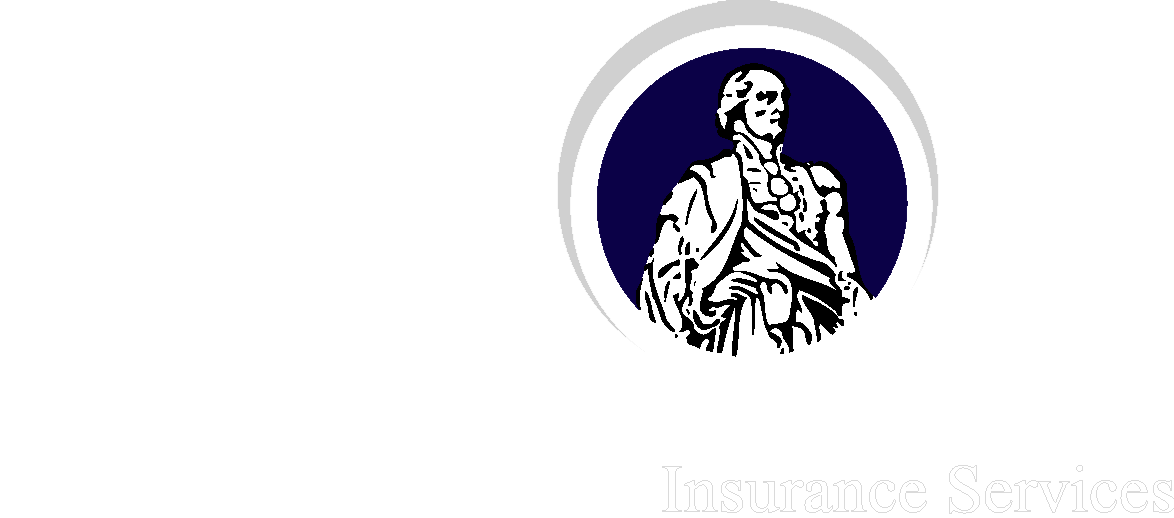 Get a £20 Amazon Voucher or up to 35% Discount*
when you use your Instructor Code

Annual Learner Policy
Cover from 64p per day! **
Get a £20 Amazon Voucher when you buy a policy. ***
Pay monthly or annually.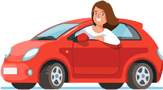 Short Term Learner Policy
Up to 35% discount available **
Cover available from 28 days, with the ability to top up from just 7 days at a time
Only pay for what you need


Following the government's latest advice with regards to protecting against Coronavirus, we wanted to assure you we are still open for business for our existing and future customers, however, all our teams are now working from home.
Existing customers can still access their policy online, but if you do need to contact us our friendly agents are responding to LiveChats and email and are working extremely hard to get back to all of our customers. All our contact details are here
Collingwood Insurance learner driver policies run alongside the vehicle owners existing policy. So if you have a little accident during private practice, don't worry. The no claims bonus of the existing policy will remain intact.
This is the advantage of taking out a separate named learner driver policy with Collingwood, instead of adding a learner driver to your existing insurance policy.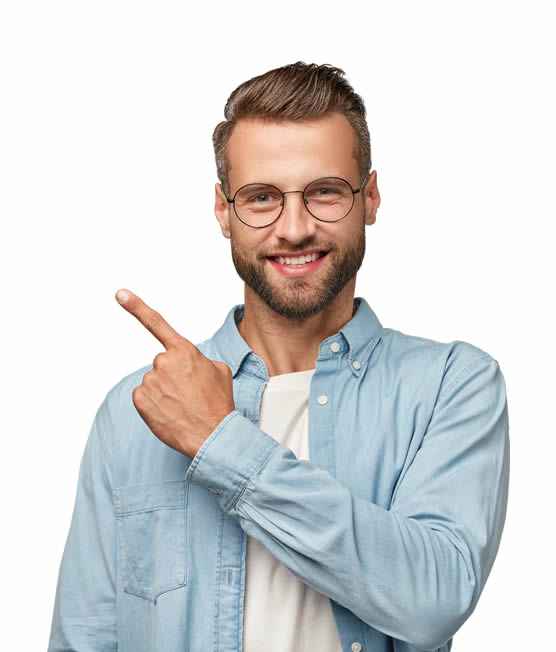 Manage Your Policy Through Our App
Our easy to use mobile app available on Android and iOS devices will allow you to manage your policy in the palm of your hand. You can make payments, top up your short term insurance and access your policy documents.
Award Winning Insurance
Collingwood are winners of the Customer Service Champion 2020 award at the Insurance Choice Awards.  We were also highly commended in the Best Specialist Insurance Provider category. We also won the 2018 Insurance Choice Awards for Best Specialist Insurance Provider. These prestigious awards are voted for by customers. We've also won the DIA (Driving Instructors Association) award for Best Young/Learner Driver Insurance Provider for three years running, so you'll be in safe hands.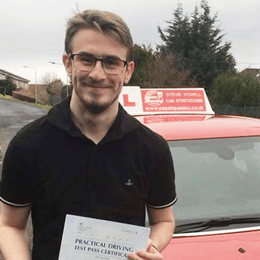 Thank you, Collingwood, for my learner's insurance!
Lewis Currie
I made the decision to choose Collingwood learners insurance as my mum had searched online for days and we found them to be the cheapest. The online process for my insurance was very simple which was great as I have never had insurance before, given that I'm only 18 years old.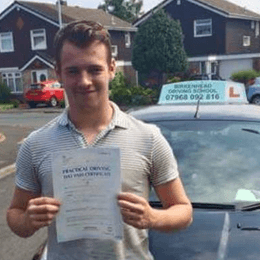 Absolutely Brilliant Company
Simon Baigent
I have used Collingwood twice now for son No:1 and No:2 whilst learning and every time I have had to contact them for a new policy or to change vehicle details, it has been a pleasure to talk to them. The staff are extremely helpful and knowledgeable and above all the rates are good too, I will, of course, contact them again when son No:3 is ready to start.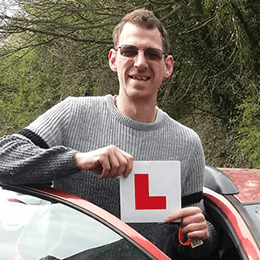 Absolutely Fantastic
Clark Hanson
I chose Collingwood as I found them to be the cheapest insurance provider, my initial experience was absolutely fantastic. Whenever I contacted Collingwood, particularly when I had an issue with my old car, I was able to swap this over easily. This was really quick and instant which I really liked as other providers needed to fit a box before they would insure me.
Get Provisional Insurance Cover Today
**Excludes insurance premium tax and fees. Prices correct as of 28/02/2020. Terms and Conditions Apply *Discount based on savings made on a 28 day policy as of 28/02/2020. Applies to short term comprehensive policies only. ***terms and conditions apply